I'm a web designer, developer, and creator of WendyCecilia.com. I published several articles for online magazines, and I went to school to study business management. After that, I spent several years working in the construction and transportation industries in New York City. I learned a lot professionally, but I discovered my creativity and my love for Technology after several years in the wrong industry.
Career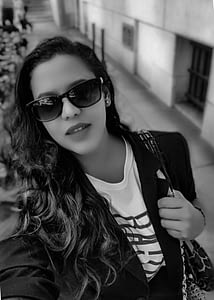 I changed my career in 2014. It was scary initially, leaving my comfort zone and financial safety, but I knew the sacrifice would pay off. Initially, I learned HTML, CSS, and Javascript. Then, I transitioned by paying online school to learn python, UX and became certified. After that, I began freelancing doing design, coding, writing, publishing articles, and creating content related to Technology.
I love working in Technology, and I enjoy the whole process of giving an online presence to an idea, product, small business, or helping a new entrepreneur designing their first website from scratch. 
I love what I do, and it makes me happy to use my creativity on this website while also sharing my lifestyle at WendyCecilia.com. The main goal of this website is to create content that informs, teaches, or entertains.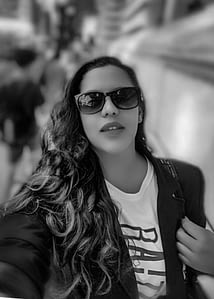 Projects
I'm excited and enthusiastic about the new possibilities and challenges. Something I learned these past ten years is to try to be unafraid of new beginnings or changes. There is happiness in overcoming things that made you afraid once or that you thought you'd never be able to overcome.
Please comment, share or email this post to a friend. And thanks for supporting my website!
Wendy Reyes Vélez
Related