Wendy C Reyes
UX Designer and Python Developer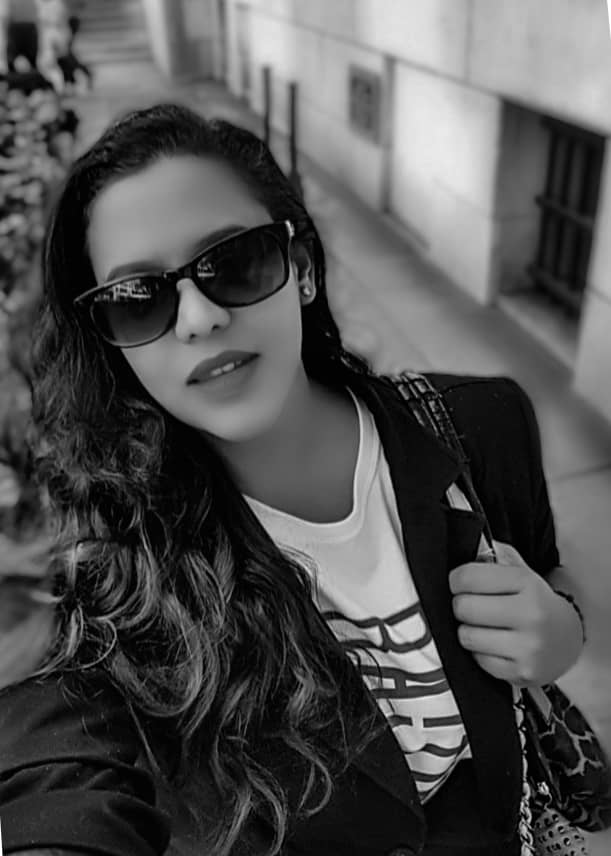 Hi! I'm Wendy Cecilia Reyes, and I specialize in creating digital products as a UX Designer. I take pride in designing for user experience while ensuring my work is high-performing, scalable, and accessible. You can refer to me as a User Experience (UX) Designer, a Mobile UX Expert, a User Interface (UI) Designer, or a Developer. However, Digital Designer is an easy term for most people to understand. I have experience designing with codes because I am both a designer and a developer.
As a UX designer, my primary goal is to create products that are not only aesthetically pleasing but also user-centric and effective. To accomplish this, I begin by understanding the user's needs and goals, which allows me to develop products that are efficient. I have collaborated with several start-up companies, which has enabled me to improve my user experience design skills and learn new techniques. My approach to UX design is centered around understanding the user and creating interfaces, products, or services that help them accomplish their objectives in the most efficient and enjoyable way possible. Good UX design must blend into the background and go unnoticed, while bad UX design is immediately noticeable because it impedes your progress.
As a UX designer, my role is to guide users through the design process by ensuring that the design is easy to use and delivers precisely what the users seek. I work towards making the design aesthetically pleasing and enticing for users to explore while ensuring that what users find is appealing and makes them want to follow the UX's journey. UX design is not just about the visuals; it focuses on the overall experience. It involves designing apps, websites, or physical products/services to make them accessible and enjoyable for people to use. On the other hand, UI design is the visual aspect of digital products and services.
With my background in business management, I have a unique edge as a UX designer. My understanding of user behavior and anticipation of their needs and wants helps me develop user-centered design solutions. My research experience has honed my problem-solving skills and user insights, making me adept at identifying user pain points and creating solutions that address them. I am proficient in using industry-standard tools like Figma, Sketch, InDesign, and Adobe XD to create intuitive user experiences that drive engagement. I am based in the New York City area and am always open to new opportunities to learn and grow as a designer.
If you have any questions or would like to know more about UX design, feel free to contact me.
Wendy Cecilia Reyes
For More Information: