First, What is a UX Designer?
We are designers who put the user experience first and make technology easier to understand. We specialize in the motion and visual design of an app or website and how people interact with tech products.
Here are the basics:
What is User Experience?
A User experience is how the user feels interacting or experiencing a product. A product could be a service, goods, item, or feature.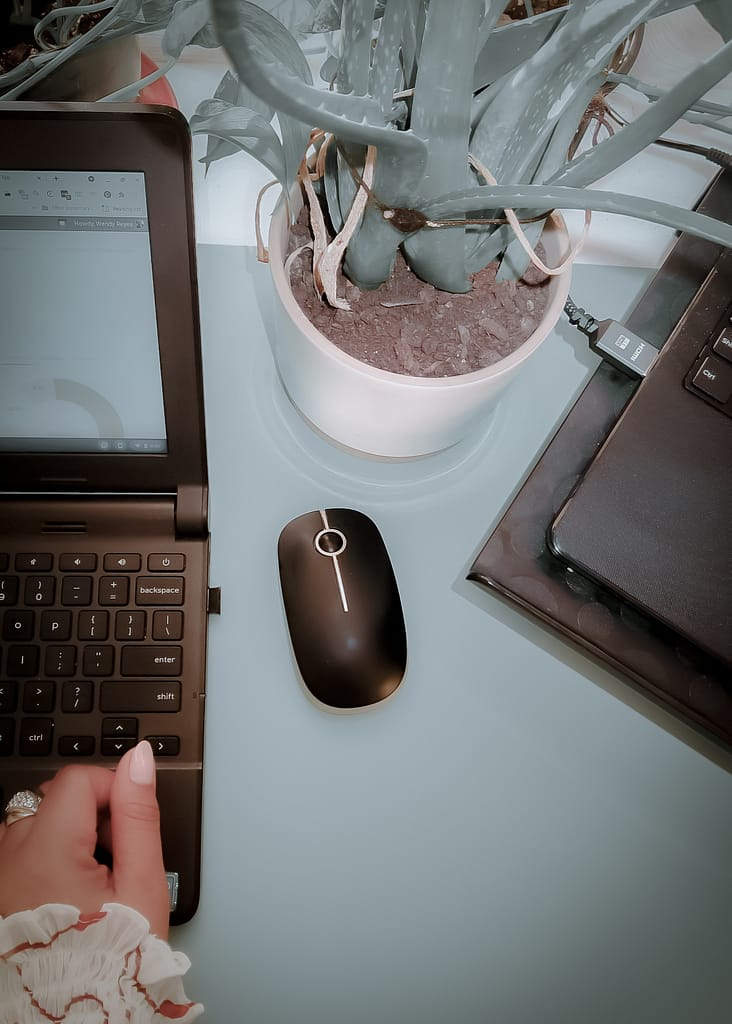 For a good user experience, a UX product must be:
Enjoyable
The design must be created thinking about a positive connection between the user and the product. That positive connection is made by taking feedback from the users about the product's design.
Equitable
The design must be equal for users with diverse abilities. For example, Some users are visual and connect more with the design; others are better at connecting reading the words and others with the accessibility of sounds hearing the stories.
Usable
This means that it is easier to use. The design is clear to everyone. We must think about every person who will use the product, including people with disabilities.
Useful
We also need to create a design that quickly solves a problem. For example, a search icon to help you find the information you are looking for or a map location to help you find an address.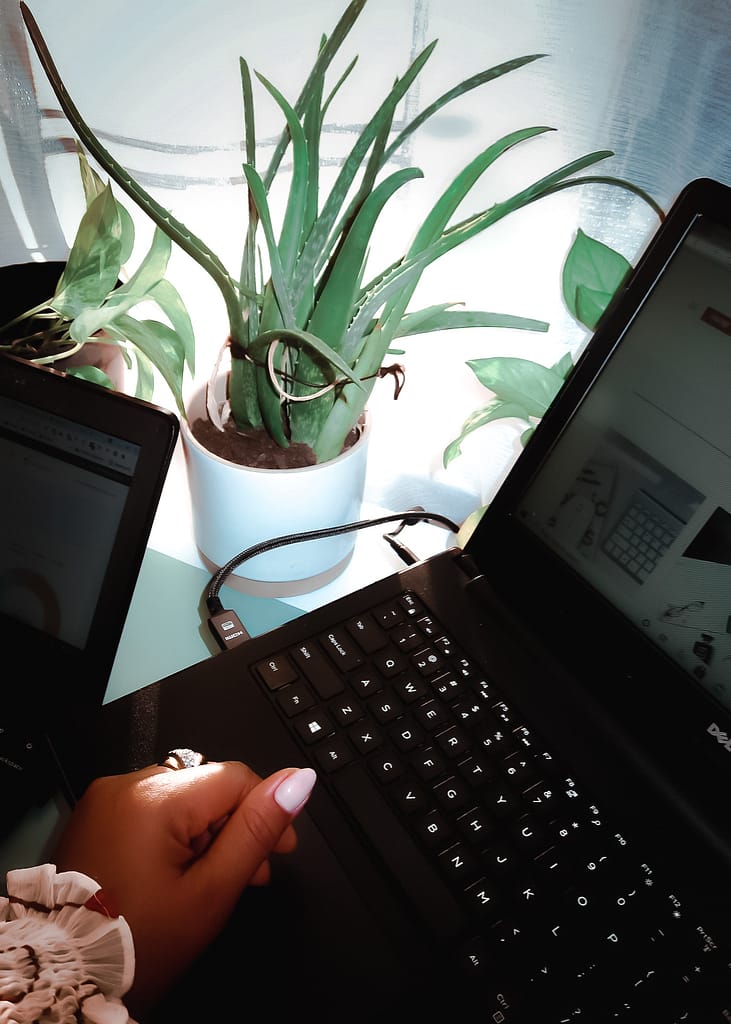 Research About User Experience
The research discovered that businesses that focus on usability and design perform better than competitors. For example, think about an app you loved so much that you shared it with a friend and ask them to join.
That means that the user has a good user experience with the whole design concept of the product. So, both sides benefit from the interaction—the company that created the product and the user who enjoys the product. But, many businesses don't yet understand the role of UX design in improving a product or business. So now you know why UX design is vital for companies.
UX Designers
UX designers come from different backgrounds. For example, I went to college to study Business Management. After that, I worked in construction, healthcare, and transportation for several years. Then, seven years ago, I decided to follow my growing interest in technology, changed my career, and took web development classes that eventually taught me about website development and UX design.
Different Backgrounds are Welcome
UX designers might come from different backgrounds and have professional experience in other industries, but we share something in common. For example, we have similar interests and visual skills, such as recognizing when an image fits or not and what colors are better for designing an app or website.
What Does a UX Designer Do?
I forgot how many times I had answered this question in the past. Some people outside of technology never heard about UX design. Here is a summary.
There are Three Types of UX Designers:
Interaction Designers
These designers focus on the experience and function of a product. These UX designers try to connect what the user needs and the business goals—for example, designing the user experience with privacy and security in an app or what happens when a user clicks on a button? Their job is all about easy navigation.
Motion Designers
These UX designers try to feel for a user as it moves between pages and creates the perfect transition for an app or website. For example, it is using the correct animation to tell a story. Their job is to work with elements that move inside the app or website.
Visual Designers
These UX designers are all about the visual aspect, concentrating on the aesthetic and technology of the product. For example, they might design icons, illustrations, logos, font colors, layouts and provide the right colors for a button. Their job is to engage users with the design.
Other Job Categories in UX (User Experience):
Conversation Designers
Think of Siri or Alexa. These designers try to incorporate real-world conversation between the app and the user. Their job is to make it possible for a user to get things done by an app through a conversation or questions.
UX Engineers
These designers translate and bring to life the functioning user experience of an app or website. Their job is to build the design providing the best experience.
Production Designers
These designers are a mix between engineers and interaction designers. These designers make sure the final design matches the finished product—for example, texts, images, and spacing inside an app must be correct.
UX Program Managers
Make sure the design and building process moves according to plan from start to completion of a product.
UX Researchers
Conduct studies to evaluate how people use a product. Their job is to explore how a product can resolve a user's problem.
UX Writers
Create the language inside an app to make the app easy to understand. For example, writing labels for buttons in an app. Their job is to help with a brand's personality or voice. For example, what would be the right words to communicate an action or an idea.
Note: A graphic designer is NOT a UX designer. Graphic designers work with the story of a physical product. In contrast, UX designers work with interaction and motion while using a tech product.
In my next post, I'll talk about the life cycle of a UX designer developing and working on a product.
Please comment, share or email this post to a friend. Thanks for your support!
Wendy Reyes Vélez
---
READ MORE:
User-Centered Design and Frameworks in UX
Designing and Understanding a Good User Experience (UX Design)
Life Cycle of a UX Design Project
How To Create An XML Sitemap And Submit It To Google
SEO Search Engine Optimization Is Important for Your Website
Tips for Building Your First Small Business Website