OOPS! PAGE CAN'T BE FOUND. SEARCH BELOW.
Having a new website is an important piece of your business strategy. And a great way to improve your brand, acquire new customers, gain insights, and get creative.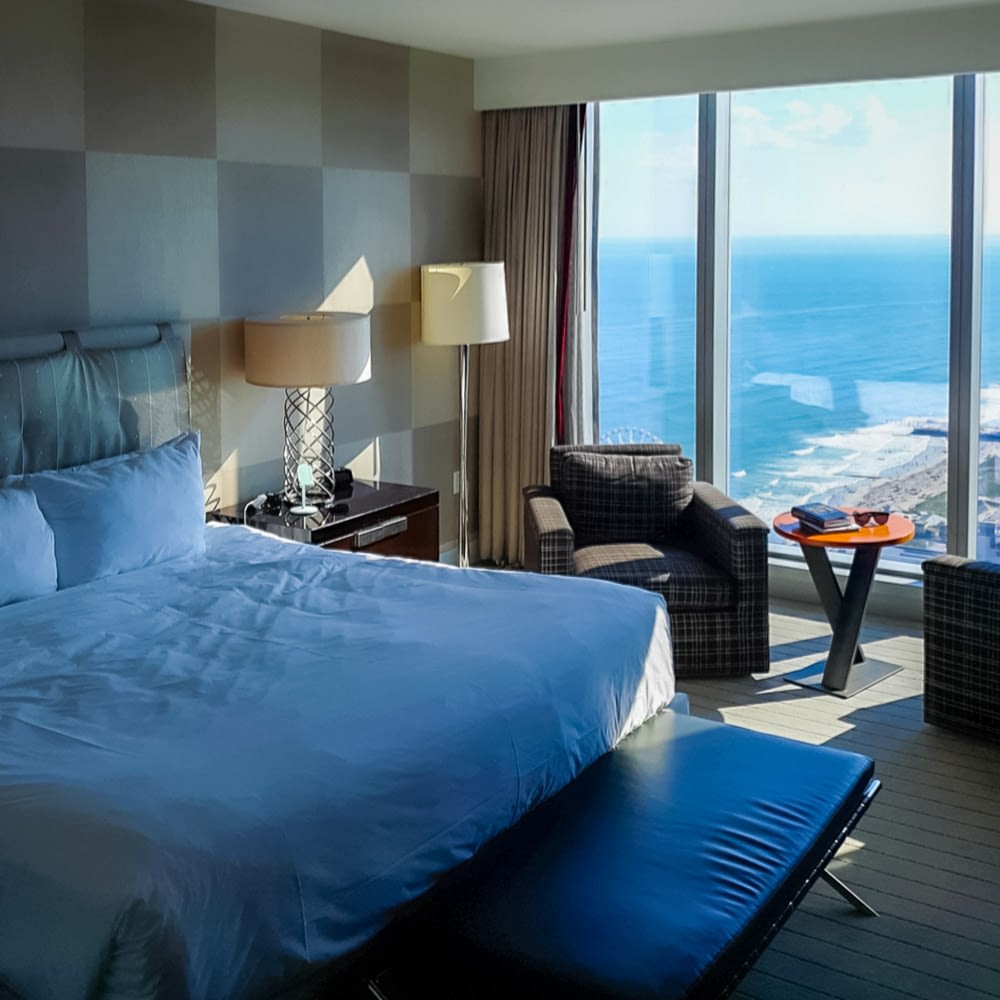 I did my research, checked photos, watched videos, and read random guest-reviews. And the verdict was clear. This hotel was beautiful, new, affordable, and clean. Perfect for enjoying a local-vacation with social-distancing.
At the beginning of the journey, the question was to discover if I was strong or instead extremely vulnerable? And to find a way to "fix" my feelings. Shockingly, I discovered that it was my vulnerability that made me strong.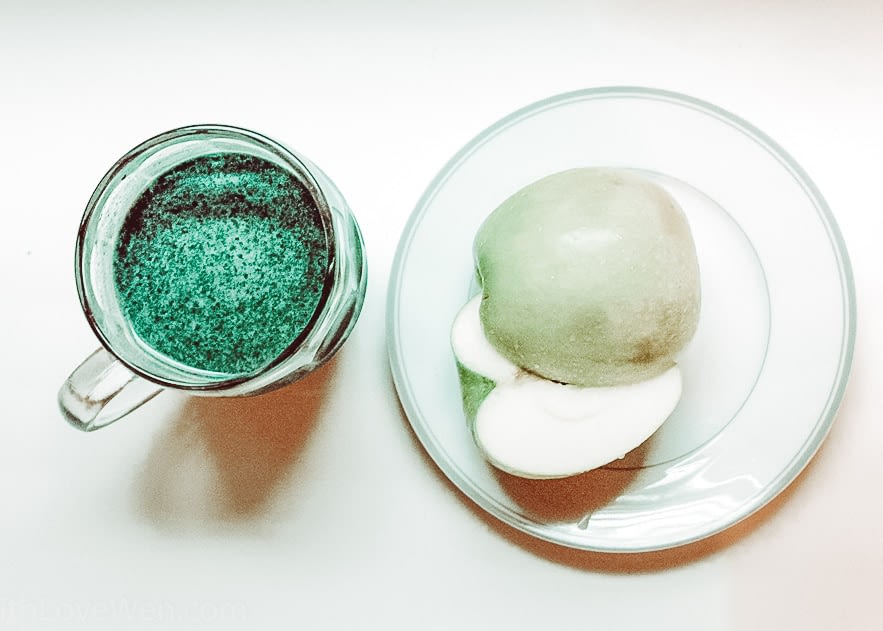 Let's talk about developing health changes and small conquered battles. Shall we?
Manuka honey is a natural product quickly becoming one of my favorites due to skin and health benefits. The healthy glow on my skin is due to weekly homemade facials masks adding manuka honey.