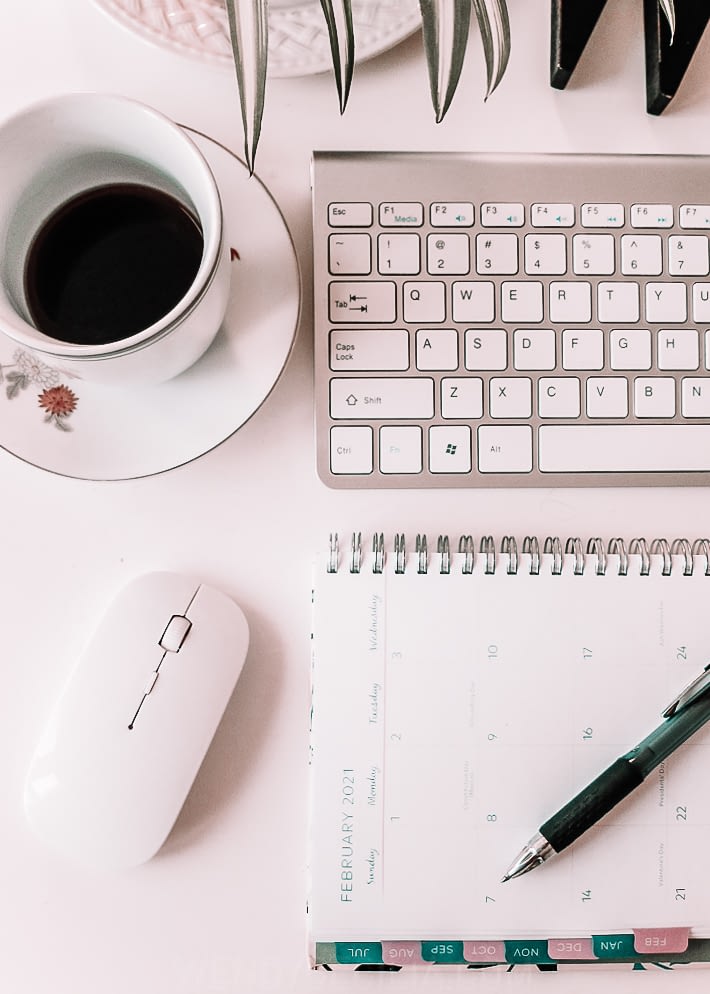 Reasons Why You Need Your Own Website?
Having a new website is an important piece of your business strategy. And a great way to improve your brand, acquire new customers, gain insights, and get creative.
What Are The Benefits of Website Development?
A website allows you to sell your products and services through the internet. It means users can search for your products and purchase them from their comfort zone.
Why Is WordPress An Excellent Choice For Your First Website?
WordPress is easy to use, especially for small businesses or beginners entering the world of blogging and web development. You can start an average website up and running fast.
The Benefits of SEO For Your Website
SEO could become the best marketing strategy for your website. Search Engine optimization increases online visibility and approaches consumers as they're searching for information.
Website Content Writing
If you're starting to create a new website for your small business, the top priority should be writing engaging content for your site.
Maintenance For Your Website
Here are the common problems to check on your site.
Slow loading times
Poor navigation
Unnecessary use of design elements
User experiences leaving visitors unsatisfied
Bad content or not original content
How To Advertise Your New Website For Free?
If you have a minimal marketing budget, it is wise to invest in social media. Here are a few reasons:
⁠Social media it's free
⁠Clients and customers are more responsive to your marketing message.
⁠Increases website traffic
⁠You can reach your target audience
The Benefits of Social Media Marketing for Your Small Business?
Brand awareness⁠
Boost sales
Showing off your brand's uniqueness
Please comment, share or email this post to a friend. Thanks for your support!
---
Wendy Reyes Vélez
*This post contains affiliate links.
---
Read More
How To Create An XML Sitemap And Submit It To Google
---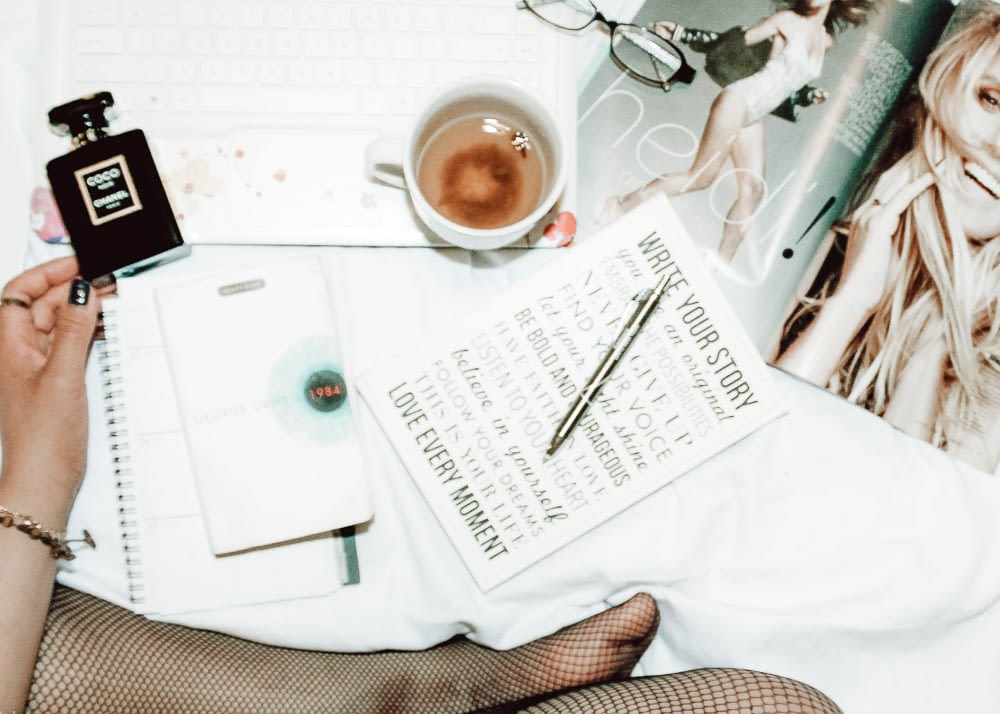 *Disclaimer: WendyCecilia.com uses affiliate programs, which means, if you click and purchase some items featured on WendyCecilia.com, then I might make a commission. WendyCecilia.com uses third parties to develop these partnerships. I only recommend or endorse the products and services that I have personally tried or appreciate and feel would help readers. Affiliates or brands do not influence my editorial content. All opinions are my own. All photos are mine. My affiliate partners are Amazon Associate, Shopstyle Collective, and rewardStyle.
⁠