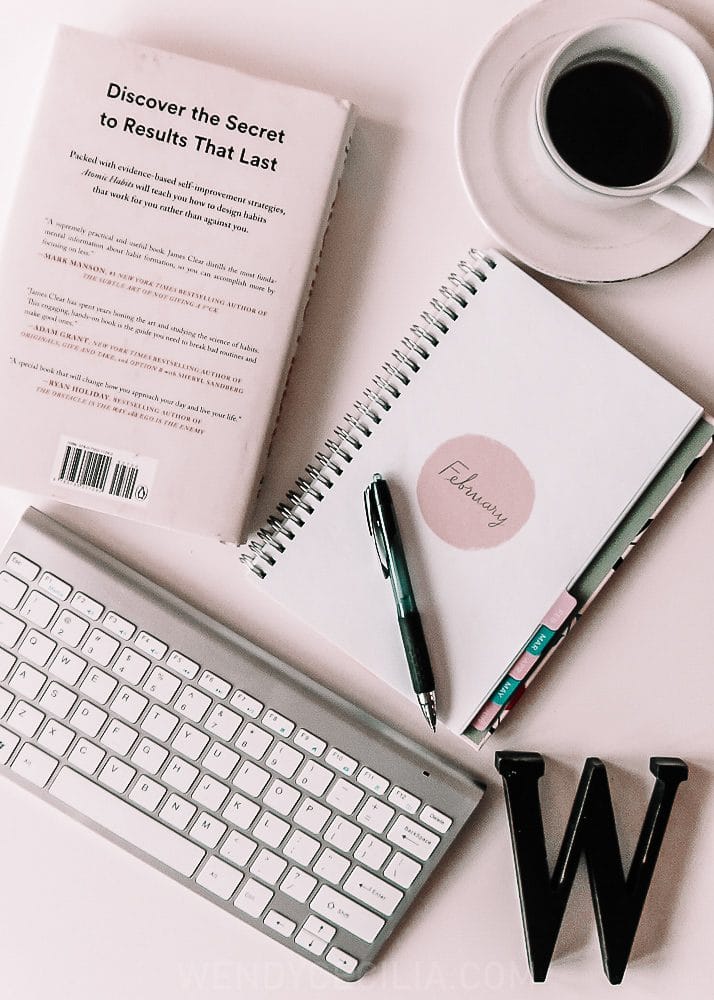 I quickly discovered that my new coworkers lived in different cities and countries. As a result, we became familiar with online zoom meetings way before the pandemic, and I learned that long-distance trust in a team is essential to completing a project.
Several books helped me comprehend the combination of both coding and design working together in a better way.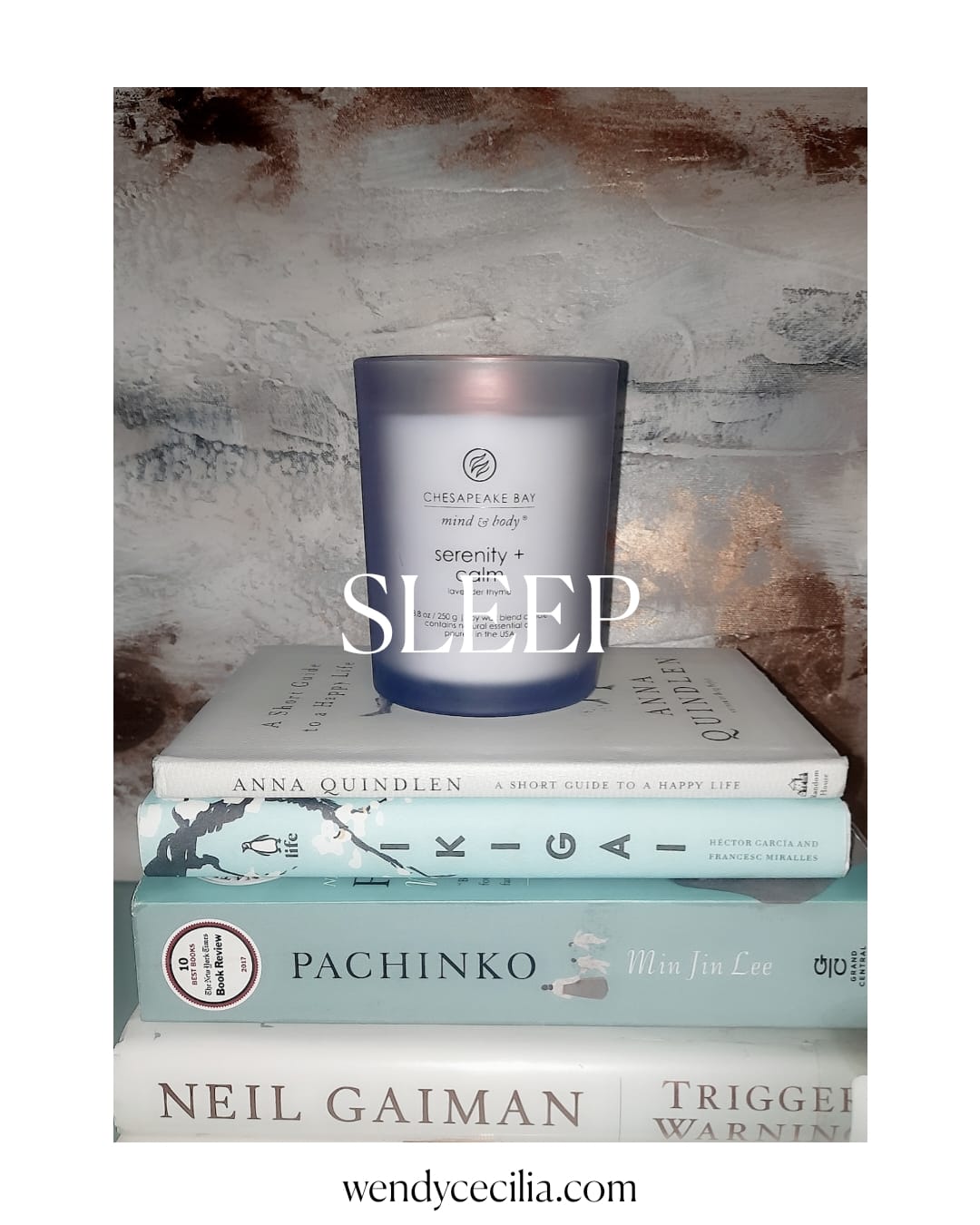 My quality of sleep had improved tremendously after investing in my bedroom. I made my bedroom cozy, relaxing, and calm to improve my sleep.