Walking is the perfect beginner's exercise because it works the whole body. And it has tremendous benefits for our precious brains.
Knowing what to buy and wear doesn't need to be challenging or expensive. And like many things in life, less is more.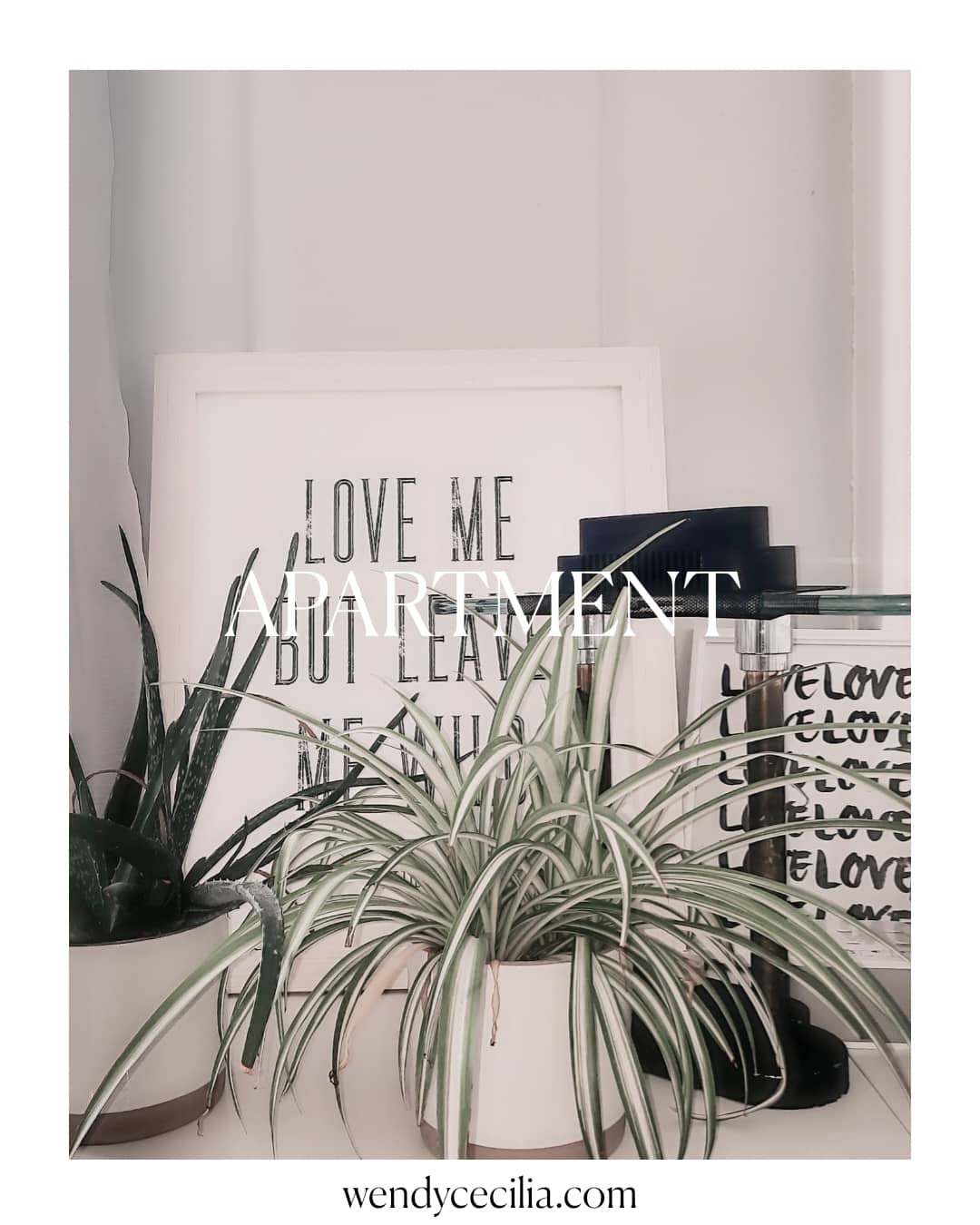 I'm in the process of renovating my bedroom. Here is my inspiration.