Introduction to ux design
Several books helped me comprehend the combination of both coding and design working together in a better way.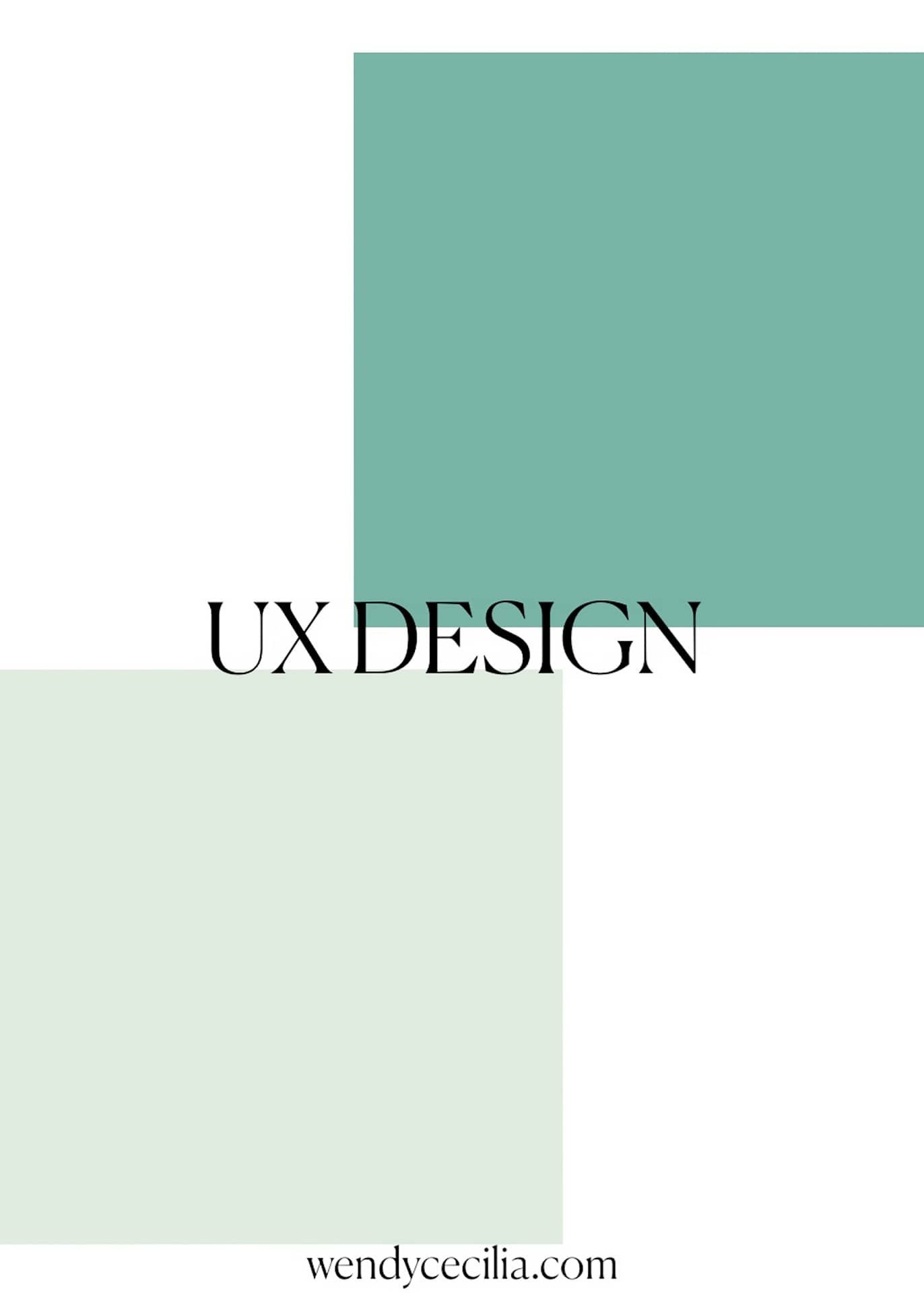 UX Designers put the user experience first and make technology easier to understand. We specialize in apps or website motion, visual design, and how people interact with tech products.