How did I start remote working from day one? Eight years ago, I transitioned from working full-time in transportation and construction at a 9-5 company in Manhattan to working full-time remotely in technology. I never looked back.
I'm greedy; I wanted more, and I knew that having two hours of commute one way from New Jersey to New York would not give me the quality of life and balance that I worked hard to achieve. But, on the contrary, my health declined, the stress was high, and the salary didn't compensate for the unhappiness that something was missing in the way I was earning a living. I didn't mind working hard, but I needed to find something I would love to do every day. To my surprise, web development and coding was the answer. And later on, UX Design.
For those attempting to change their careers, let me advise you: it won't be easy. Please don't listen to those that tell you that technology is an easy transition because it is not. How good are you at learning a new language? Well, coding is a language—a language between humans and machines. If you put up the work, you will eventually understand the language. But like everything else that you might want to achieve in life, it requires effort and daily practice.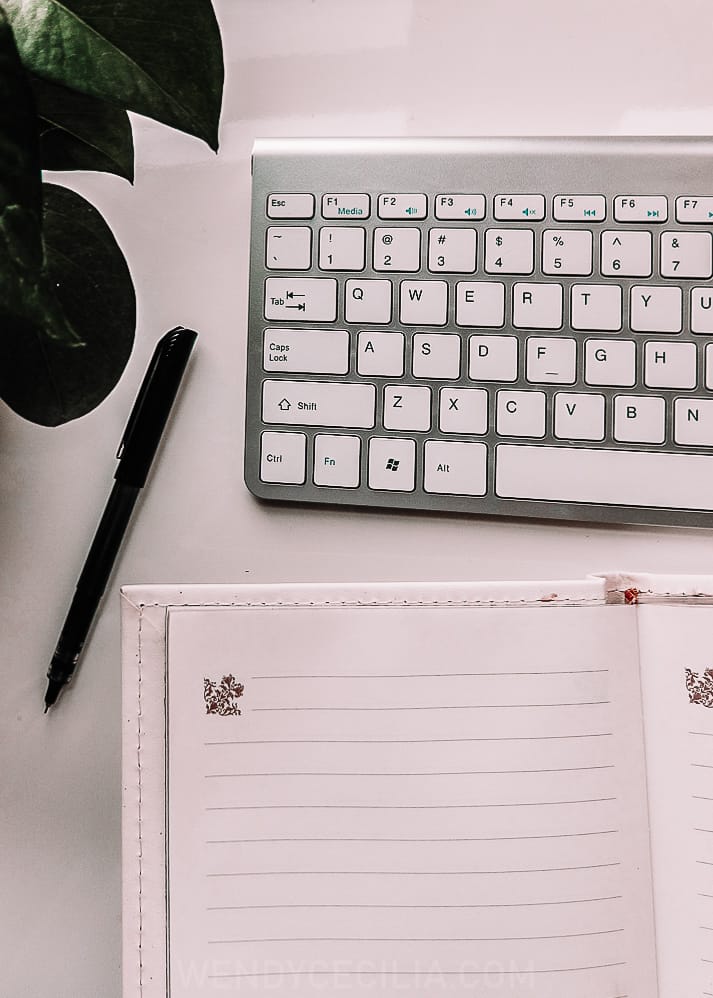 Day One Remotely
I quickly discovered that my new digital coworkers lived in different cities and other countries in technology. We were familiar with online meetings way before the pandemic. I found that long-distance trust in a team was essential in completing a project. I felt more connected with my digital coworkers than my past 9-5 coworkers. 
We didn't have the regular coffee chat in a 9-5 kitchen, but we had virtual conversations that kept us connected, writing about our days and sharing our differences on distinct timelines. During the pandemic, we became brothers and sisters. Technology and a World lockdown in chaos united us virtually. I also learned that good communication is the primary key to doing remote work and great teamwork.
Please comment, share or email this post to a friend. Thanks for your support!
Wendy Reyes