---
BIO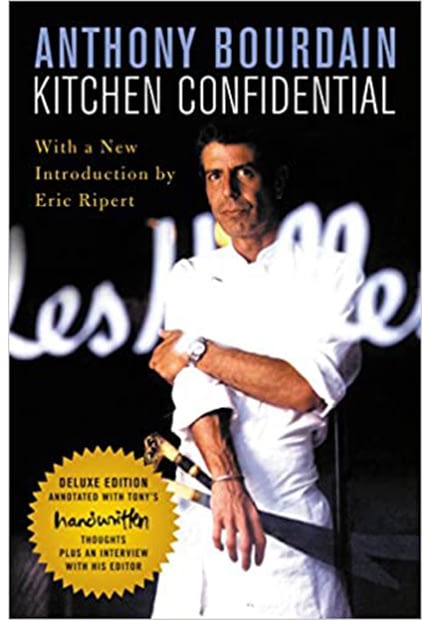 Kitchen Confidential Updated Edition: Adventures in the Culinary Underbelly –
---
CAREER
---
COOKING
---
CREATIVITY
Big Magic: Creative Living Beyond Fear –
---
FICTION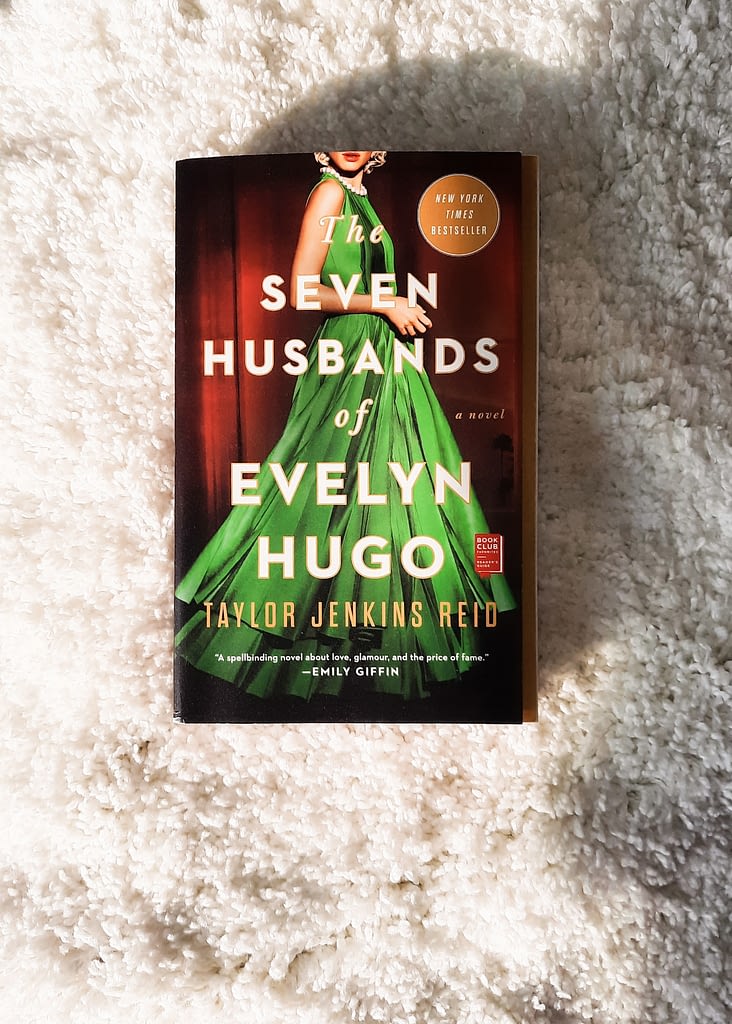 The Seven Husbands of Evelyn Hugo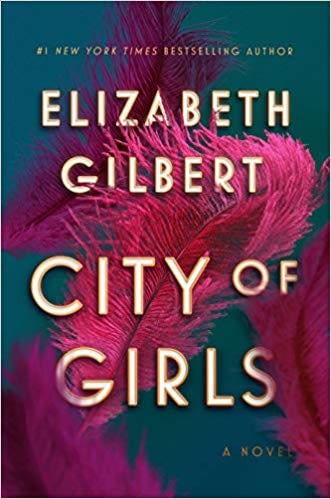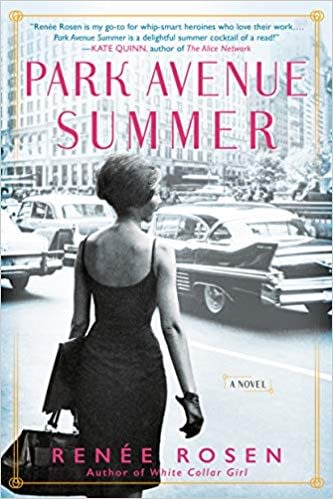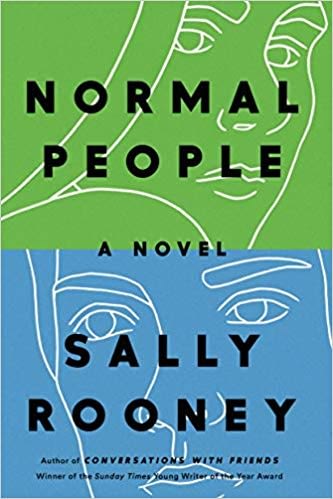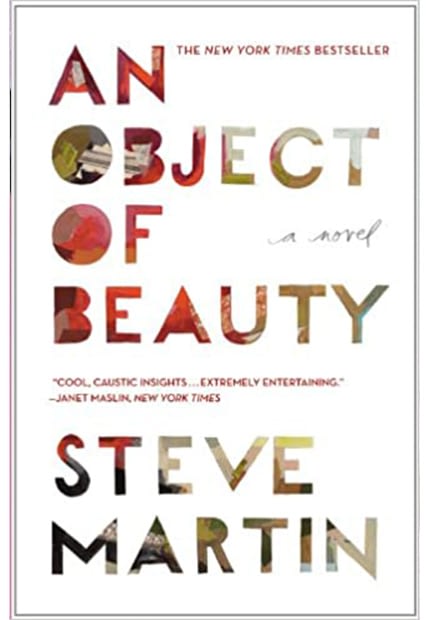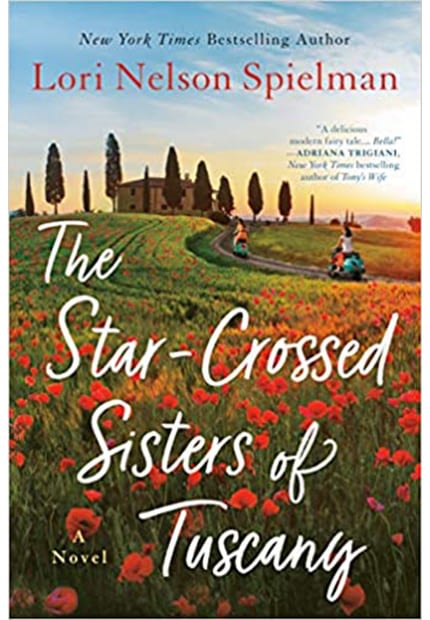 The Star-Crossed Sisters of Tuscany – I'm obsessed with visiting Italy, and this beautiful book satisfies that obsession. Emilia and Lucy are cousins, and they believe some women in the family have a curse of not finding long-lasting love. So their strange aunt Poppy invites them to visit her in Italy with all expenses paid and promises them that she will break the family curse on her eightieth birthday. This book was beautifully written. It has adventure, and it made me feel that I was on a trip in Italy exploring the Amalfi Coast, Tuscany, and Venice. Click on the image or buy it HERE.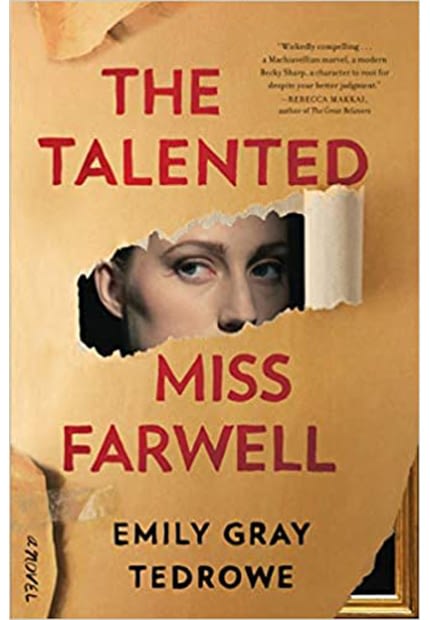 The Talented Miss Farwell – This book is well written and based on a true story. It involves art, which I love, but I didn't sympathize with the main character. She was a thief and a liar. But also, the girl truly knew how to get away with stuff and live a double life. The story is smart, adventurous, and it will keep you entertained. Click on the image or buy it HERE.
---
LOVE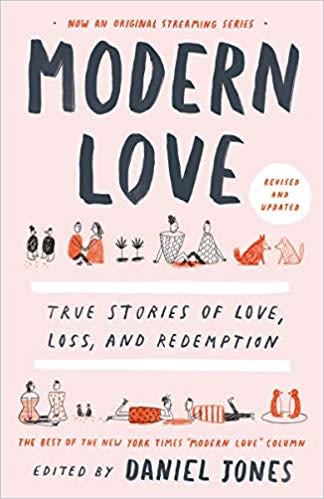 Modern Love, Revised and Updated: True Stories of Love, Loss, and Redemption –
---
PERSONAL FINANCE
---
PERSONAL GROWTH
The Subtle Art of Not Giving a F*ck: A Counterintuitive Approach to Living a Good Life –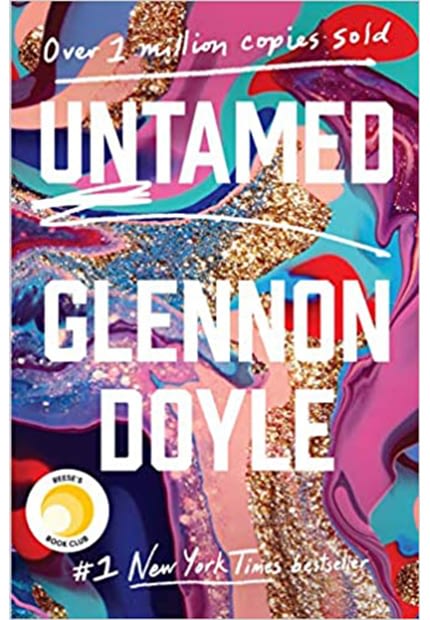 UNTAMED – I used to be a people pleaser, and Untamed is a book that explains that we stop thinking for ourselves when we focus on pleasing others. I like the perspective of the authors on why we are pleasers. Click on the image or buy it HERE.
---
PHILOSOPHY
---
POETRY
---
PSYCHOLOGY
Quiet: The Power of Introverts in a World That Can't Stop Talking –
---
---
by Wendy Reyes Vélez
*This post contains affiliate links.
---