I feel happy when I'm near water. Unfortunately, the world is under stress, a lockdown due to the pandemic, and I worked from home months before the lockdown. This summer, I urgently needed to find a place to have a local vacation. I wanted a waterfront beach location to take long walks at the beach. We don't have too many options in New Jersey since this is not my beautiful Caribbean. Coldwater, anyone?
I was required to find a place with easy transportation. Preferably, a short drive from home. When I was a teenager, my parents frequently visited the Jersey shore, including Atlantic City. The adults used to enjoy the hotels and casinos, and the younger crowd the beach.
Research To Find A Local Stay in New Jersey
I heard stories that things got ugly throughout the years in Atlantic City, especially at the boardwalk. Of course, it wasn't much better back then, but at least we were young and didn't mind much as long as we had the beach.
A friend told me about this hotel in Atlantic City, where they stayed a few months before. So naturally, I was skeptical, meaning that my picky-spider senses didn't want to vacation near that boardwalk, especially during a pandemic.
A Clean Waterfront Hotel
But the recommended hotel Ocean Casino Resort is brand new and so far the best option in Atlantic City, quite frankly. The best part? This hotel is all the way to the end of the boardwalk. I did my research, checked photos, watched videos, and read random guest reviews. And the verdict was clear. The hotel was great, new, affordable, and clean; all I needed to do was stay away from the boardwalk to enjoy this local vacation.
Not a problem, I could do that.
This hotel has fantastic beach views, beautifully decorated clean bedrooms, several pools, and many other amenities. So after completing my research, I booked my mini local vacation to spend a whole week at Ocean Casino Resort.  I also necessitated a good Wi-Fi connection since I was required to work part-time in my room that week, and this hotel had it. So time management was divided between half-work and half the beach. And that plan worked out just perfectly, and it was just what the doctor recommended.
After months in lockdown, I finally had a date with the beach and sun.
Ocean Casino Resort Hotel
I booked my reservation directly with Ocean Casino Resort. I checked in on a Sunday, checked out at noon on Friday, and returned home that afternoon. A total of five nights and six days. My Fitbit watch calculated that I was walking from 30,000 to 40,000 steps daily. So it was fantastic and rejuvenating to walk for miles and miles at the beach.
Exterior
The hotel's exterior design is "blue and wavy," with all-around windows that reflect the ocean's color. Everything is kept clean. On my way to the beach, I noticed the hotel has nice food and beer trucks in front of the beach—no need to walk all the way to the food court for a quick bite. Unfortunately, the hotel has a "no smoking, eating, or drinking policy inside the building," which brings annoying smokers to the outside area, especially near food trucks. Therefore, I avoided the trucks.
The Beach
The beach area in front of the Ocean Casino Resort was kept nice and clean. Since this hotel is the last hotel on the boardwalk, fortunately, the beach is less crowded than other hotels. The weather was beautiful, and it wasn't too hot for June, just the right 80s temperatures.
Interior
The views are fantastic throughout the building. It has numerous outdoor areas and terraces which are beautifully designed to bring the ocean inside. Besides the food court, Ocean Casino Resort has several good restaurant's names. Unfortunately, due to covid restrictions, they were closed for in-person dining, and all that was left open was the food-court area called The District. Only during dinner-time was I able to order takeout from the restaurants.
The District has a great assortment of food, but nothing fancy. Everything was takeout ready due to the pandemic, either to eat in my room or outside in the terraces. Things might have improved by now, and hopefully, restaurants might be open when you read this post. I was told that many restaurants had great live music on average days.
It's a shame that I missed the whole experience. I'll visit again in the future when things go back to "normal."
The Casino
I'm not a gambler. Therefore, I don't have much to tell you about the casino. I only walked through the casino to get to the food court area. All I could say is that it has a dramatic orange-blue carpet. Also, I noticed that the Covid safety rules and social distancing were being implemented all around the hotel. But a lot stronger in the casino area.
Rooms
I booked a king-size room on the 40th floor, and the sunset and ocean views from my room were wonderful. Like I mentioned before, the room was clean and beautifully decorated. The bed was comfortable, and the pressure shower was relaxing. The front desk staff gave me my room Wi-Fi password at the moment of checking in, and I was able to work remotely without a connection problem and using my VPN security protection. Extremely important when working under a shared network like the one we find at hotels.
Relaxation Was Accomplished
The sun on my skin, the beach, wind-kissed hair, walking barefooted in the sand, and those beautiful sunset views. 2020 was a weird and challenging year for many of us. But everything in life is about perspective and what we decide to keep with us.
"The beach will always be a happy home for me. All is calm and peaceful when I'm at the beach."
---
The Verdict: I recommend Ocean Casino Resort for a local vacation in New Jersey and a quick getaway. (Note: All opinions are my own and based on personal experience. The hotel did not sponsor this post.)
Please comment, share or email this post to a friend. Thanks for your support!
---
Recommended: Check out this beautiful and affordable all-inclusive resort in Punta Cana.
---
Wendy Reyes Vélez
*This post contains affiliate links.
---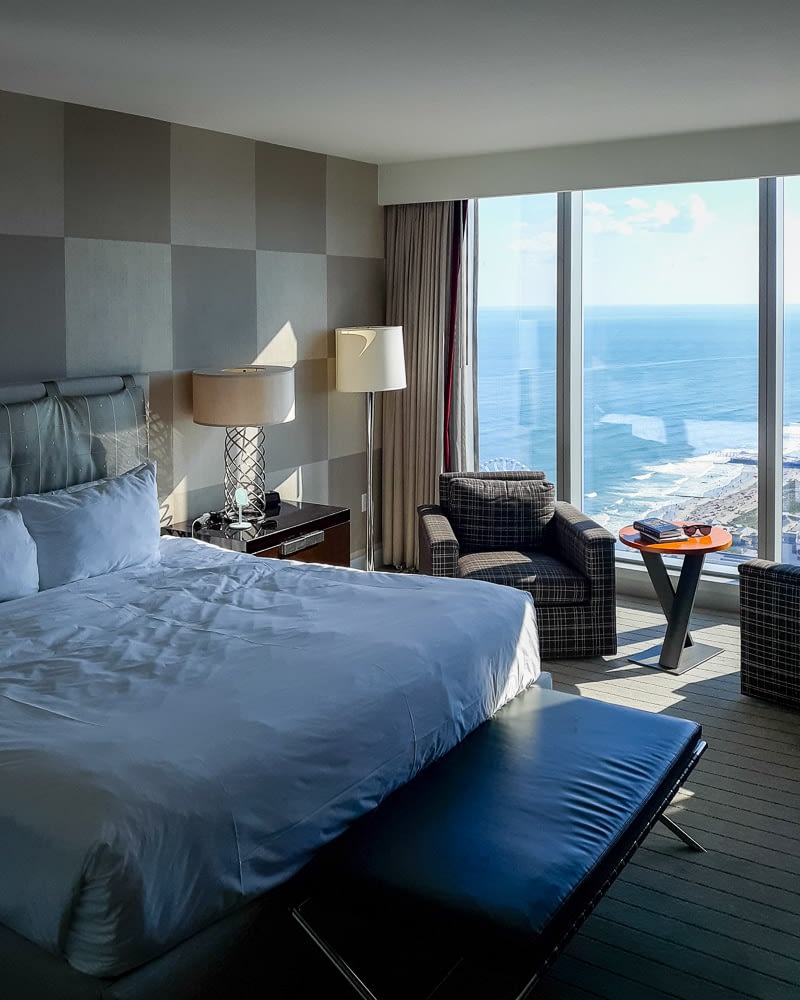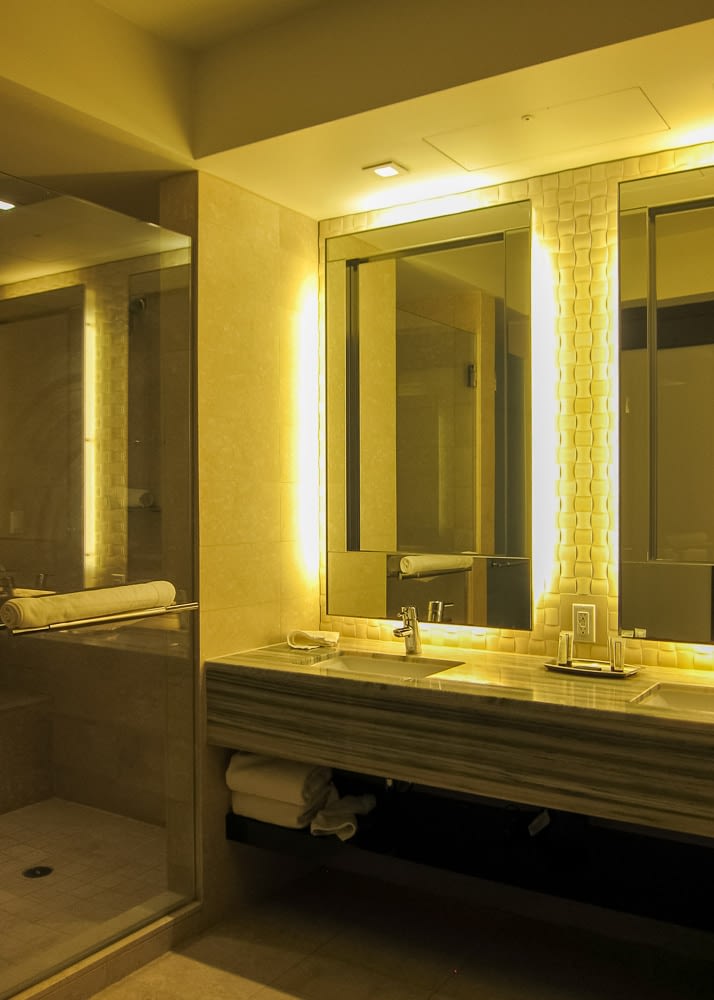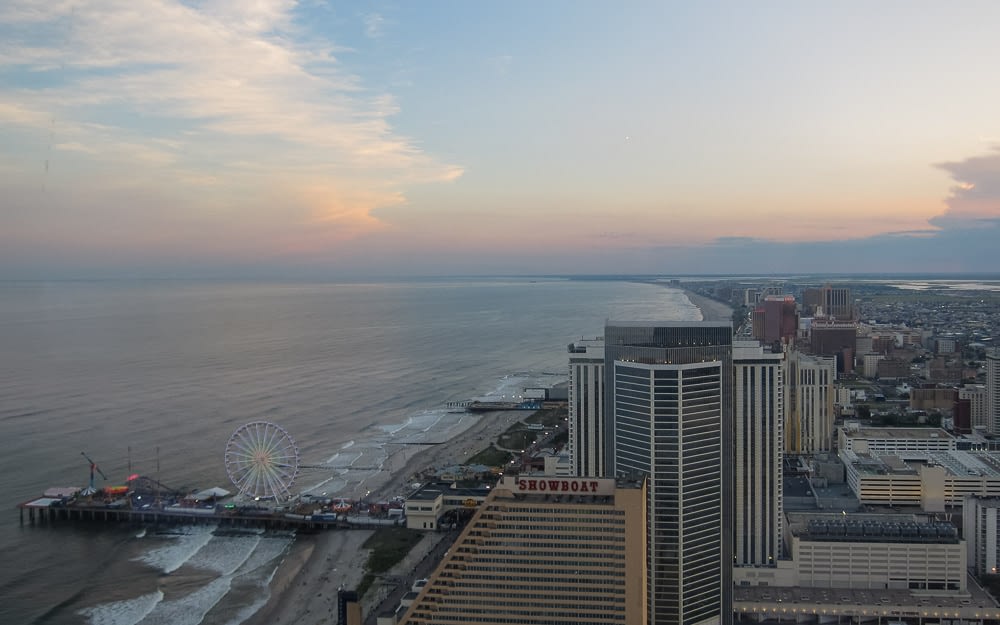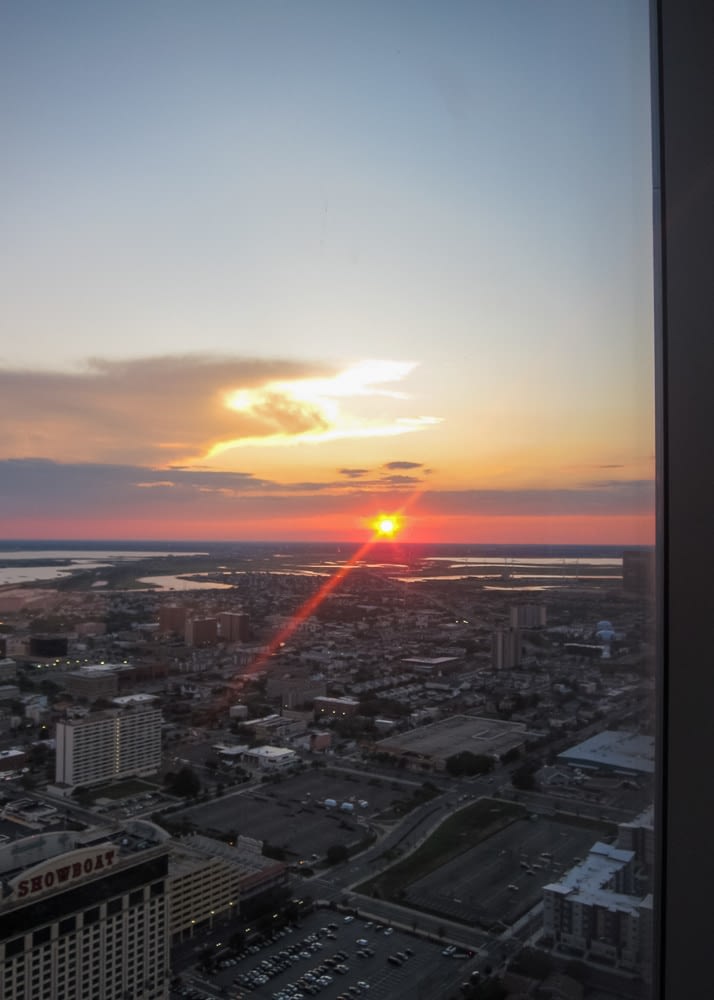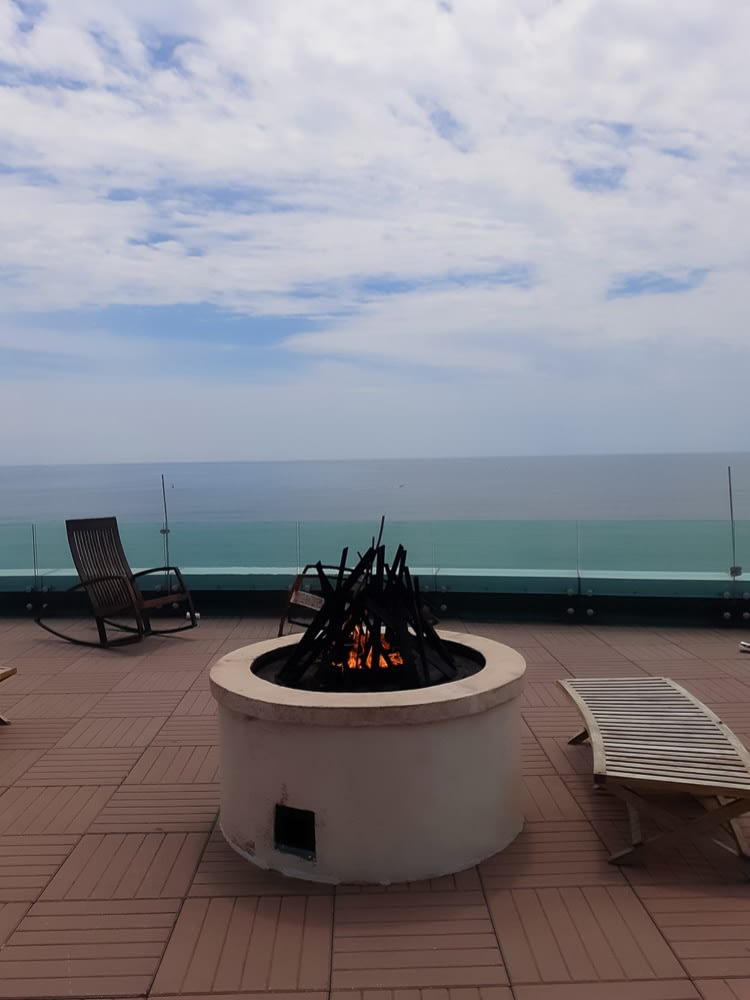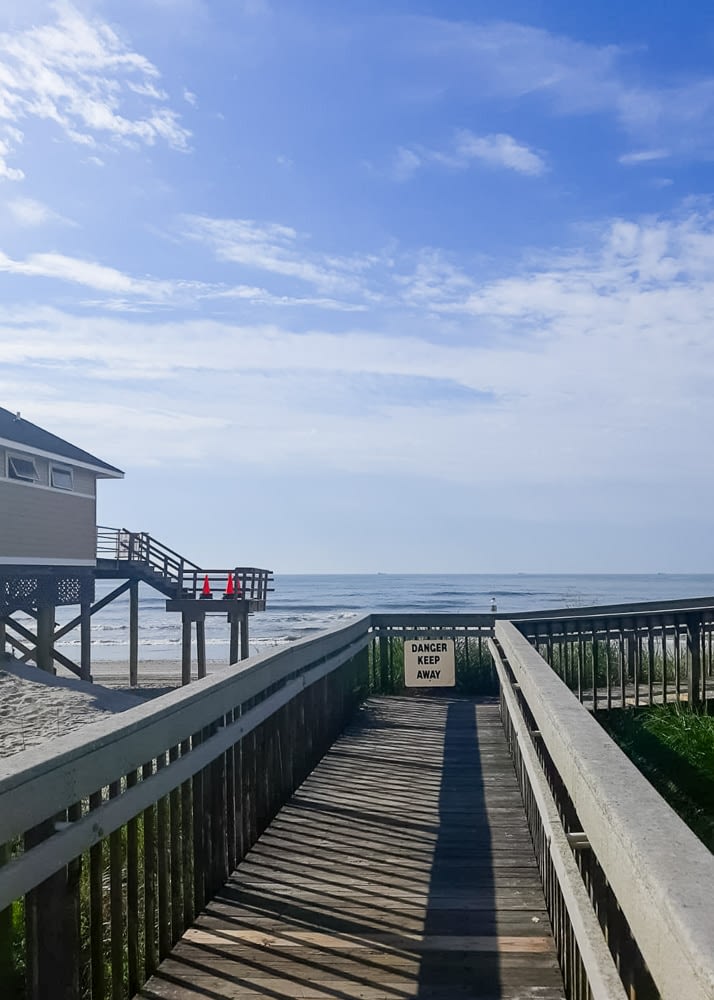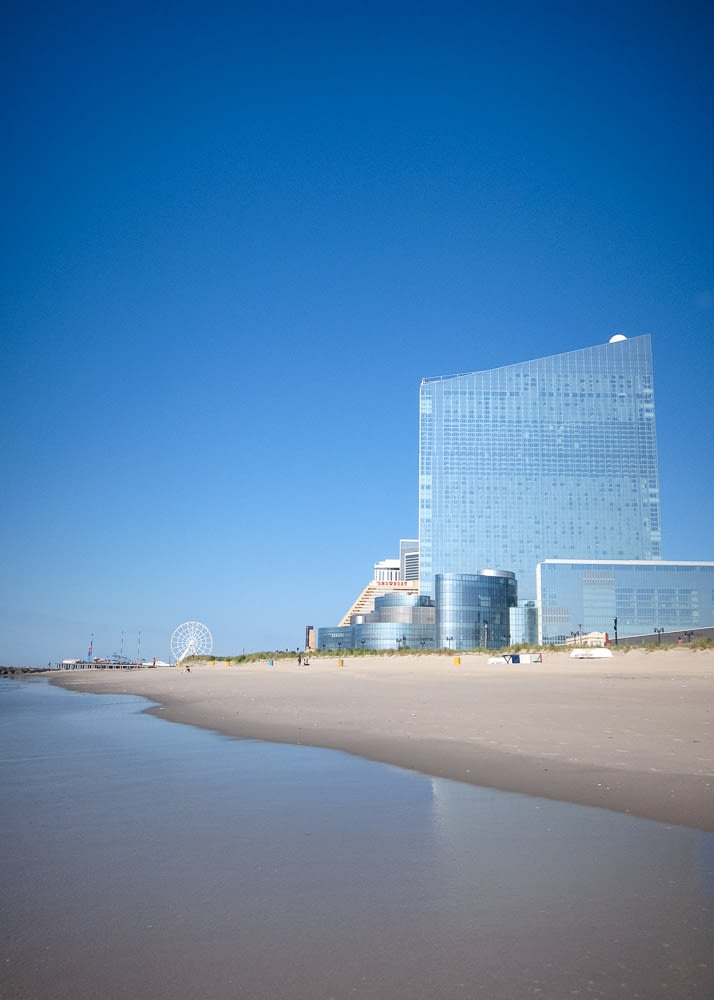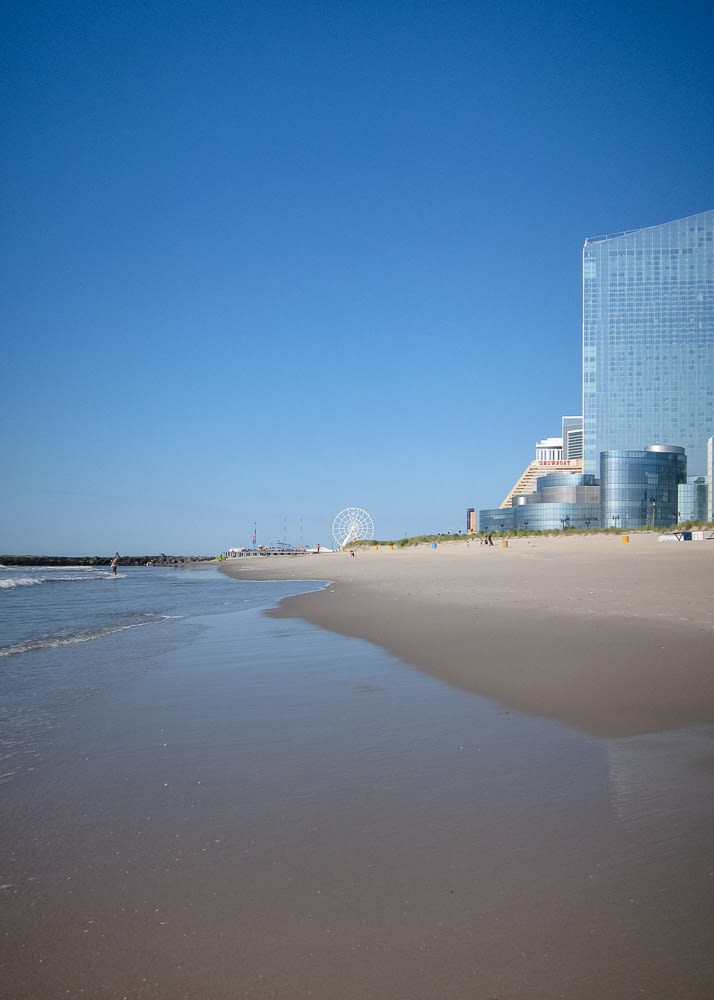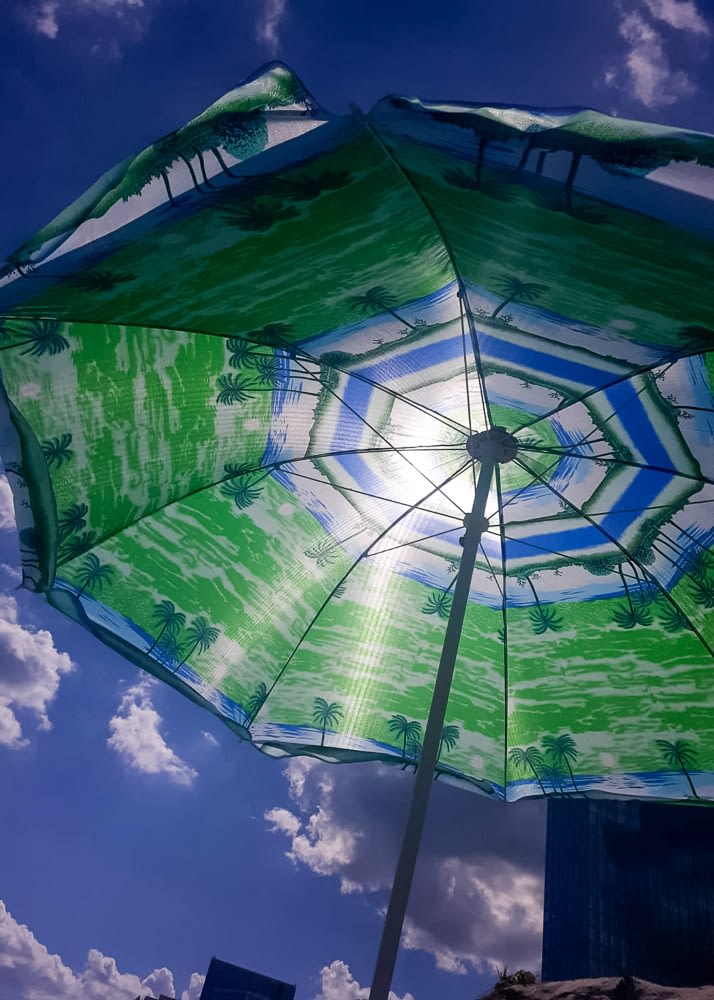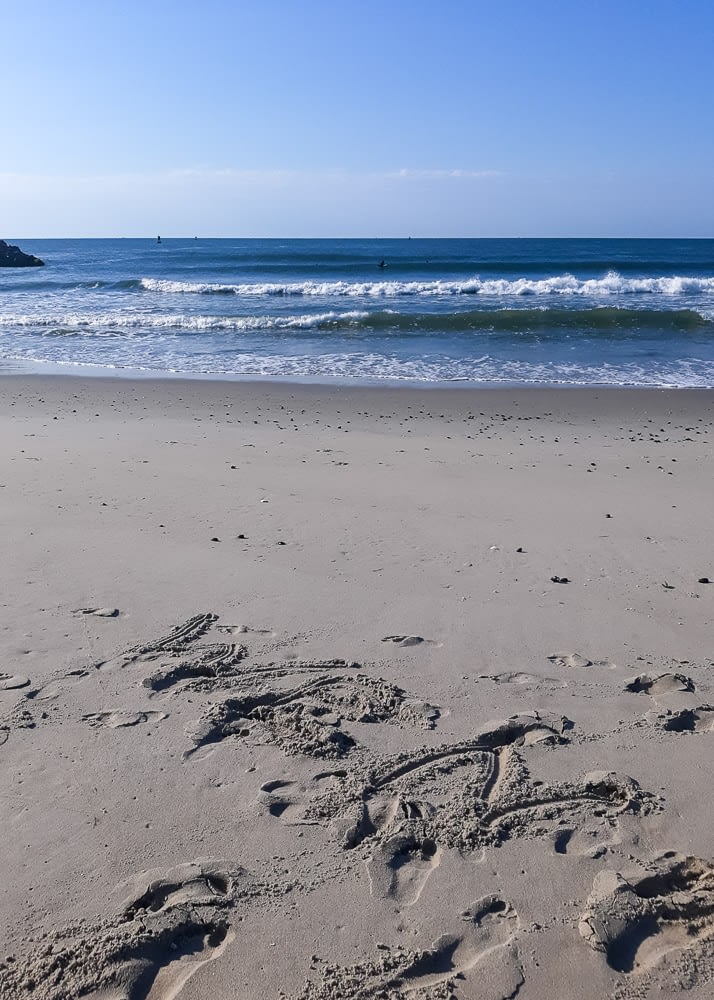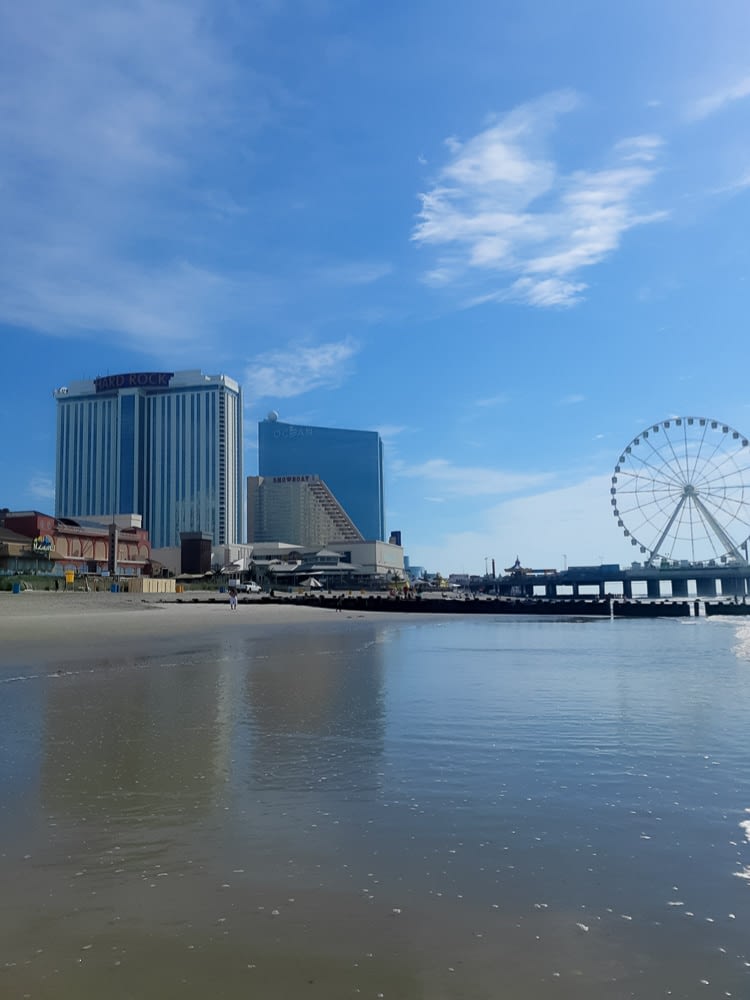 ---
*Disclaimer: WendyCecilia.com uses affiliate programs, which means, if you click and purchase some items featured on WendyCecilia.com, then I might make a commission. WendyCecilia.com uses third parties to develop these partnerships. I only recommend or endorse the products and services that I have personally tried or appreciate and feel would help readers. Affiliates or brands do not influence my editorial content. All opinions are my own. My big affiliate partners are Amazon Associate, Shopstyle Collective, and rewardStyle.