---
Exploring New York City 
My favorite hobby will always be to explore New York City on foot. No trains. No buses. No taxis. No headphones. Cellphone in my pocket, bringing my camera as my perfect solo companion and holding hands with my curiosity. Being comfortable with my own company is the best gift. 
I had a friend who complained about how boring it was to wait or walk alone around this beautiful city. I couldn't help but smile in front of those comments. This person was so different from my feelings about New York City. How could anyone be bored? Isn't this a city full of arts? Isn't this city full of Architecture? Isn't this a city full of street artists? How can a city filled with diversity, accents, human interactions, and hidden body language be boring? The chaotic noise present in NYC could be music -or bad poetry- depending on who is looking.
Take a walk alone without headphones and start looking up. Who knows, and during these walks, you might discover new things about yourself. Or discover stories about others and new places. Just make sure to start wearing comfortable shoes because once you find yourself within the comfort of exploring on your own, it will become a beautiful habit.
Art Hunting
I love art, and lucky me, New York City has plenty. From galleries, studios, sculptures, and street art. Even some of the buildings are architectural exhibitions that I could describe as art. For example, had you walk into the new Penn Station building that used to be the old post office at 34th street? What a beautiful building. Some buildings are just amazing to look at because art is part of the NYC culture, even in its design. 
Please comment, share or email this post to a friend. And thanks for supporting my website!
Wendy Reyes Vélez
---
Art in New York City
---
The Battery Park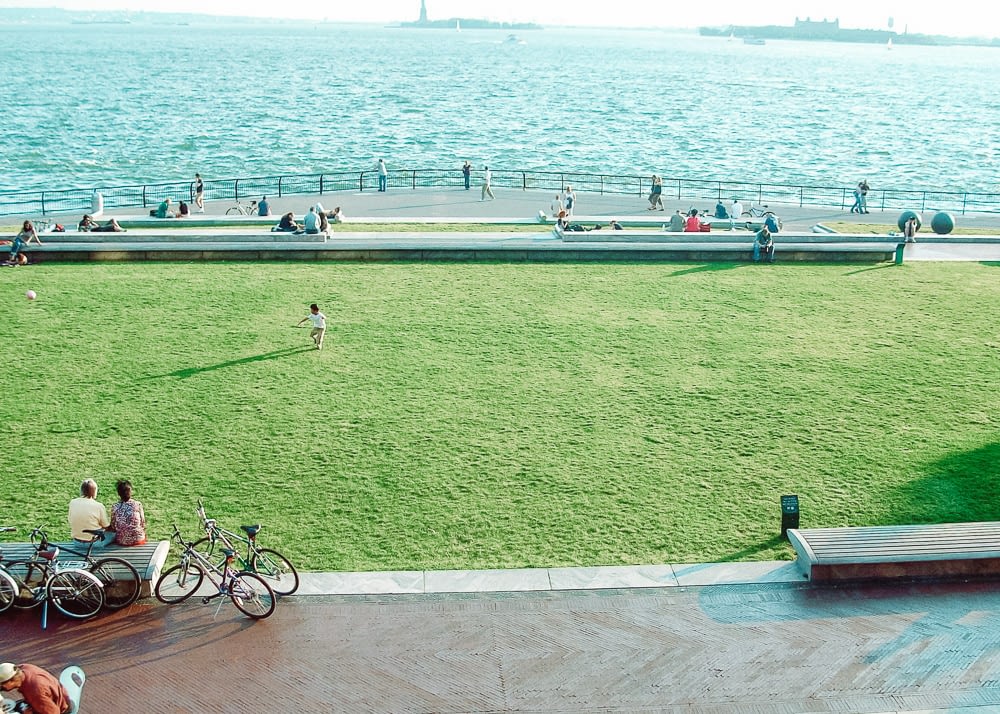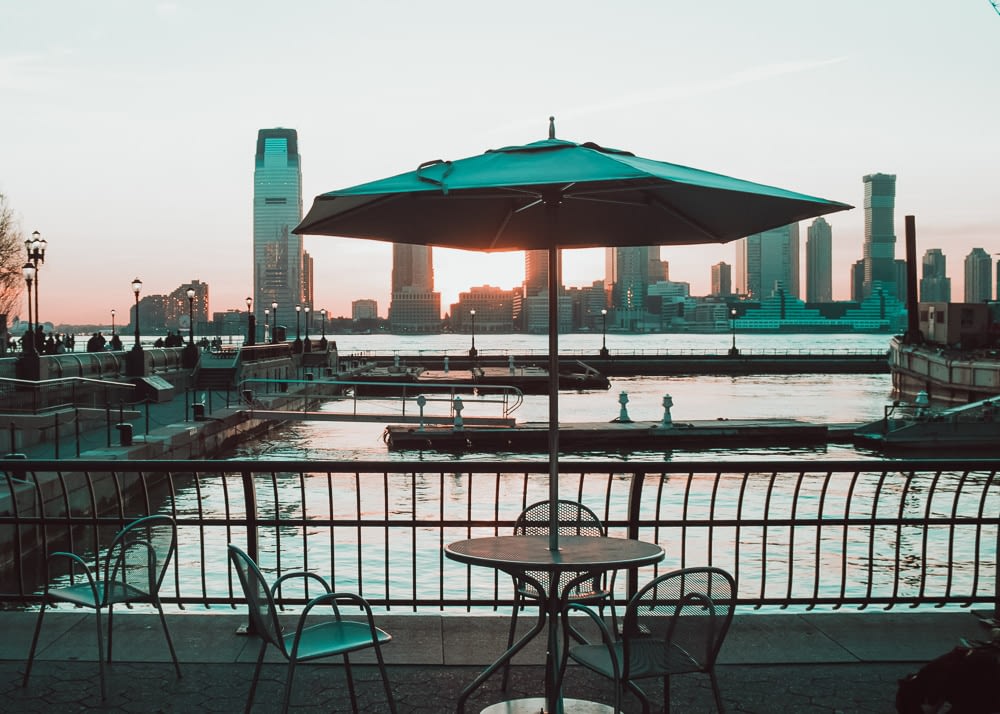 ---
Downtown Manhattan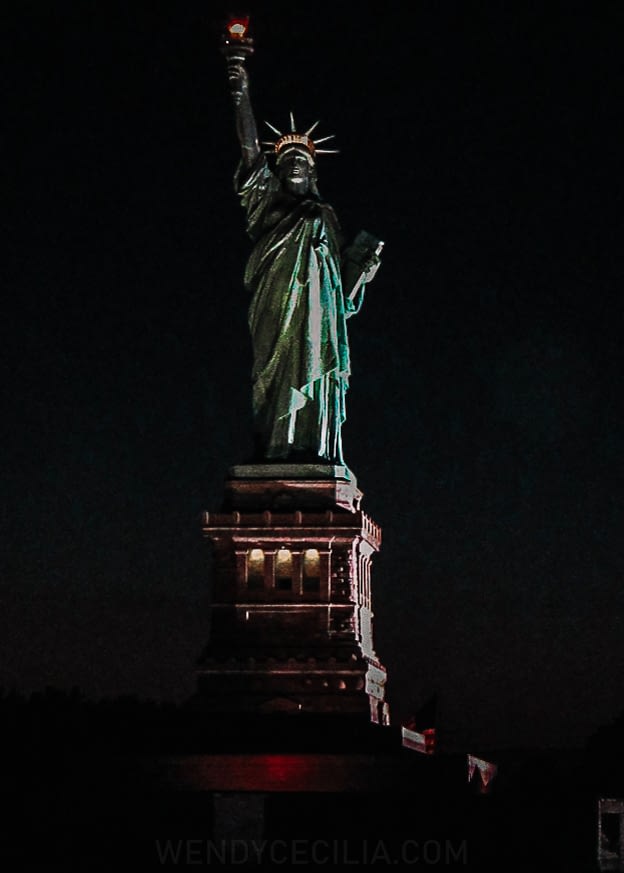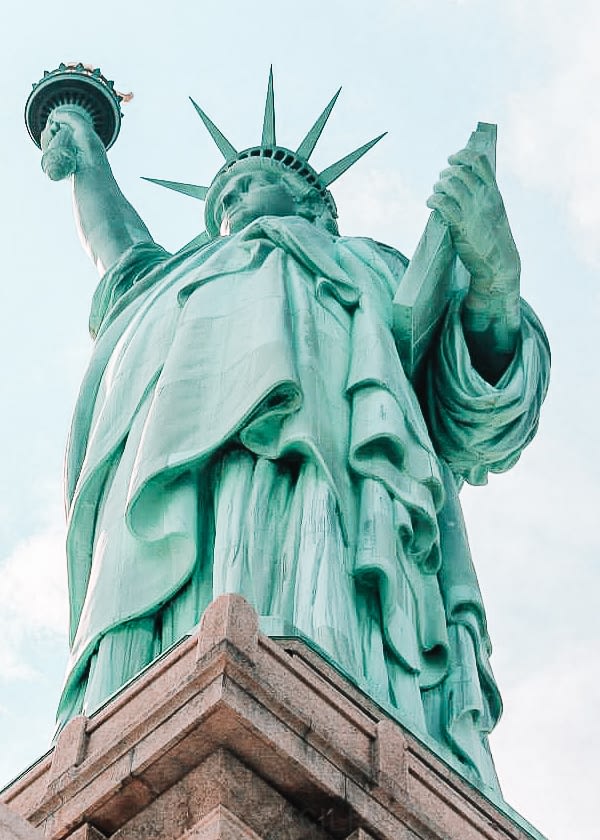 ---
The New York Public Library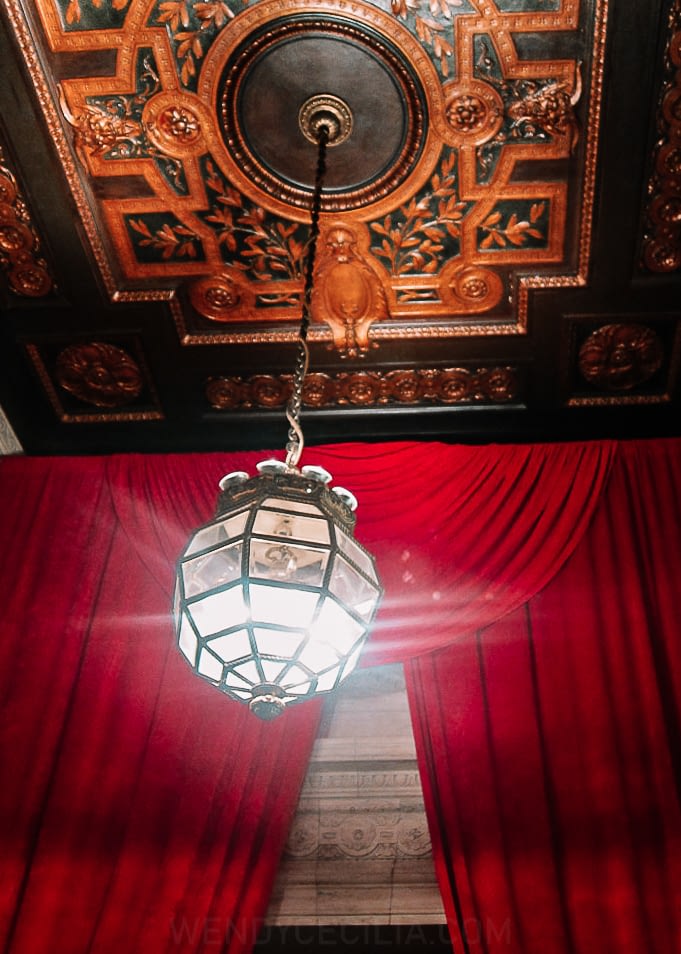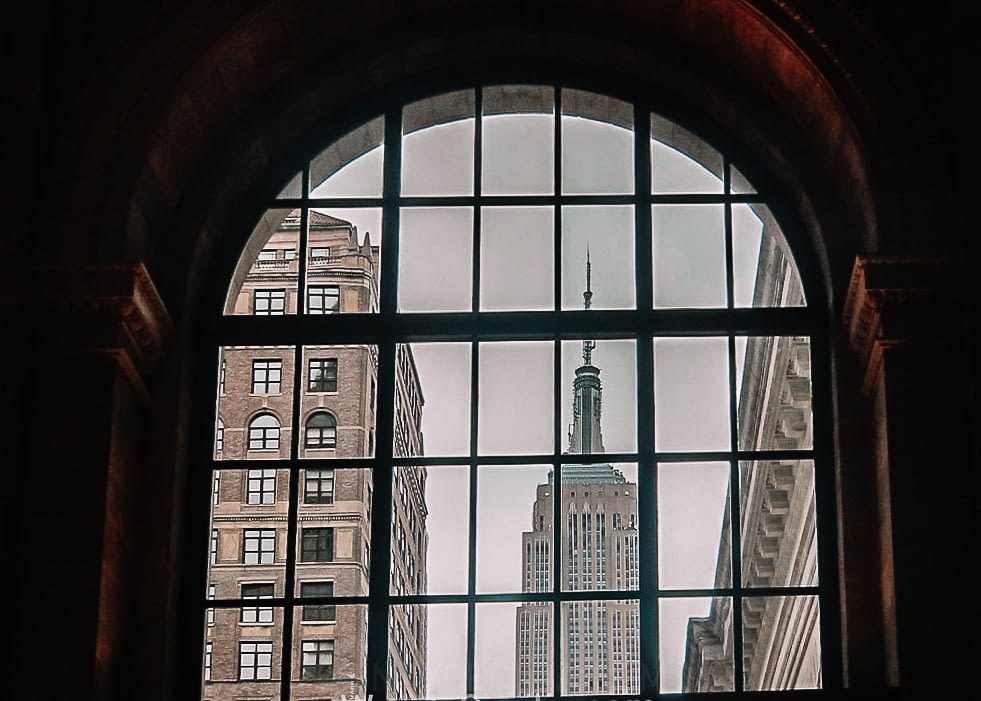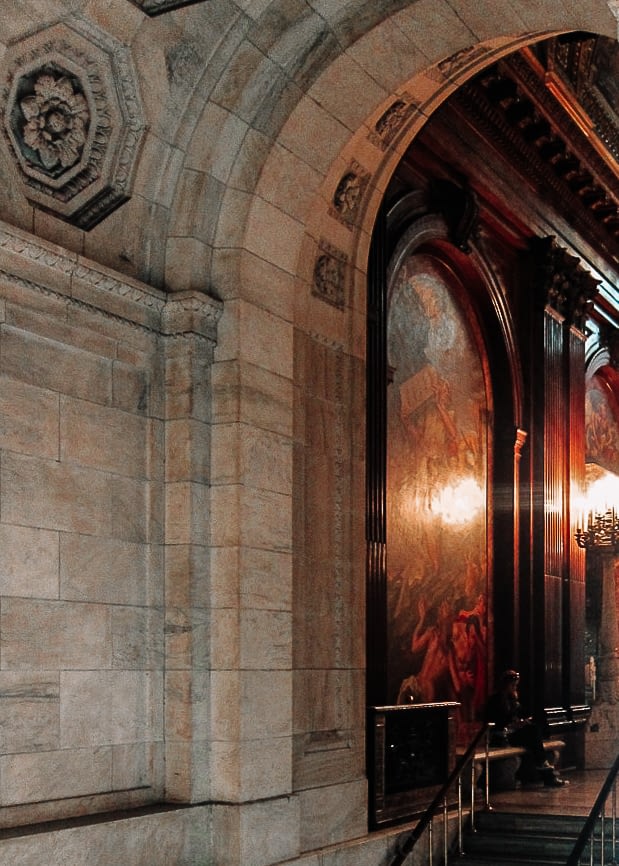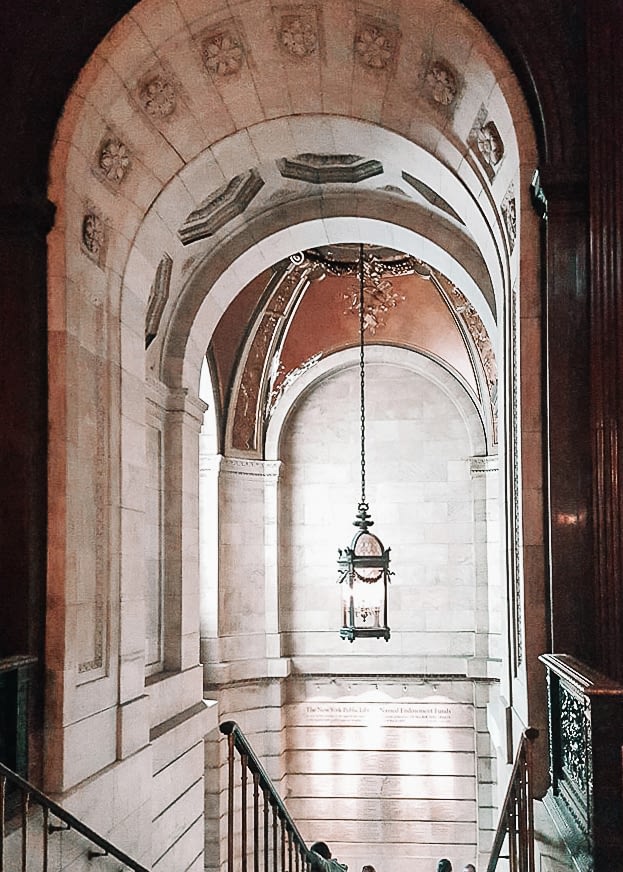 NEW YORK STREETS