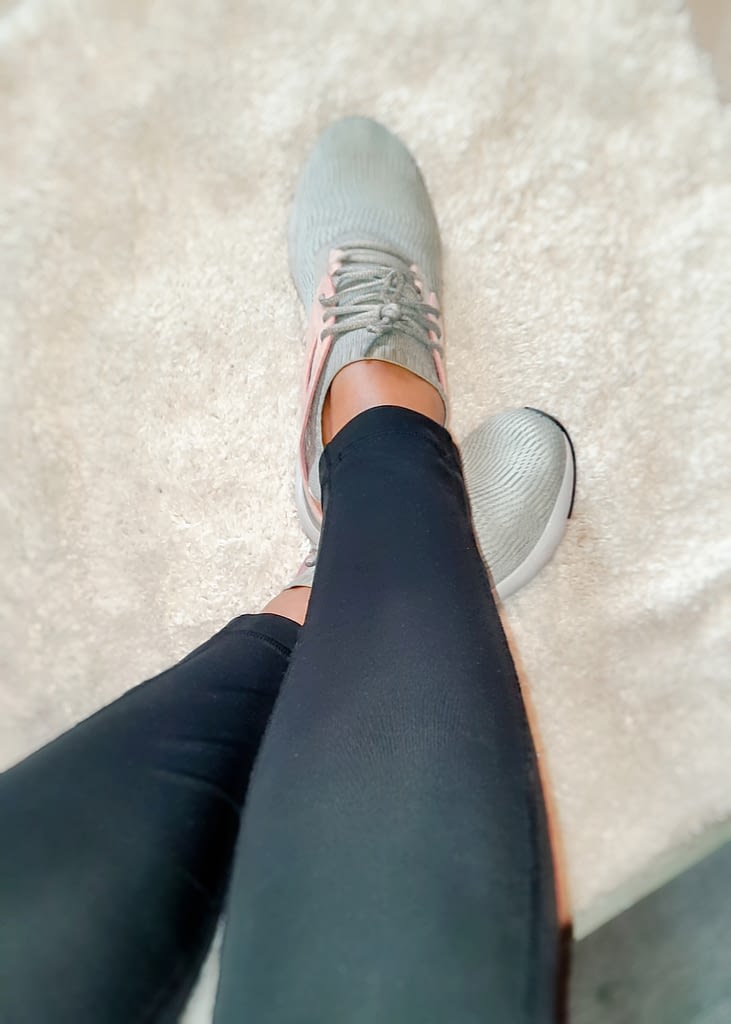 Walking is the perfect exercise because it works the whole body (including our precious brains), always under constant stress. Walking as an exercise is also easy to do and perfect for all fitness levels. In addition, we don't need any fancy equipment. Except in my case, I use the Fitbit watch to track and motivate my steps and improve the distance, speed, and inclination each week.
Benefits of Walking
According to this research, among the many benefits of walking is improving life expectancy and decreasing the risk of diseases. Hey, could I live until 120? Let's give it a try! Ha!
I also love walking because I could modify my daily walk to burn fat and tone muscle by using stairs, hills, or more speed with jogging. I'm lucky to live in a safe neighborhood with long walking trails and stunning waterfront views of the Hudson River and the Manhattan skyline.
I started walking seriously during March when I noticed the first glimpse of Spring and longer daylight hours. Two months had passed, and I'm happy to report positive results in how I look and feel. I walk for a minimum of one to two hours. Walking is also making me fall asleep for longer hours, wake up early, be more refreshed, and ultimately change my sleeping cycle, which was a disaster during the dark months of winter.
Take Your Walking Workout To The Next Level
Initially, I began with easy long walks. Once I got the habit of a daily walk, I started taking stairs, hills, and jogging. I joined a friendly competitive group among friends using the Fitbit app, the person with the most steps wins the week, and Fitbit rewards the efforts with awards.
This friendly competition is highly motivational, and I recommend it for those who are starting walking and feel bored or alone. Personally, I never feel alone and take great pleasure on my solo walks. I call them my meditation walk. I take my headphone, my favorite playlist, and I'm in my happy zone for miles.
Give it a try. Just remember to start drinking plenty of water from the moment you wake up, bring an extra bottle of water, stretch your legs before leaving home and also try adding a protein shake after the walk. Enjoy walking!
Read More HERE
Please comment, share or email this post to a friend. Thanks for your support!
by Wendy Reyes Vélez
*This post contains affiliate links.