Storytelling
"It's okay to outgrow people, places, and things."
I'm always learning, reading, and listening to podcasts or audiobooks. In this series, I'm sharing my finds.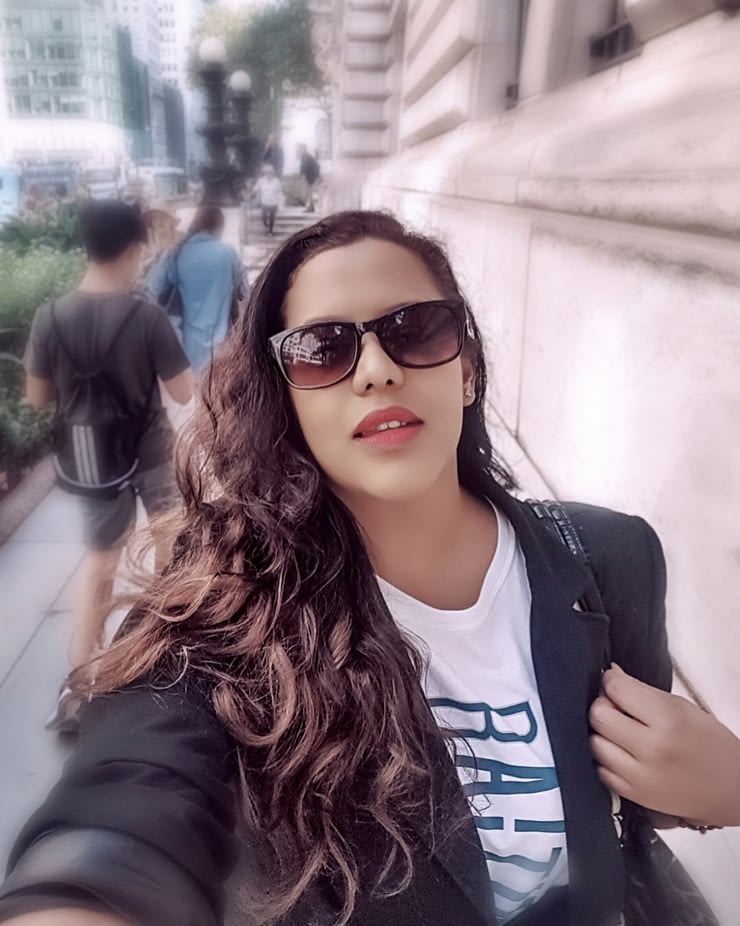 WendyCecilia.com is a mix of tech, web design, and lifestyle content through storytelling. Based in the New York City area. Wendy Reyes is a web designer, developer, digital marketer, and content creator.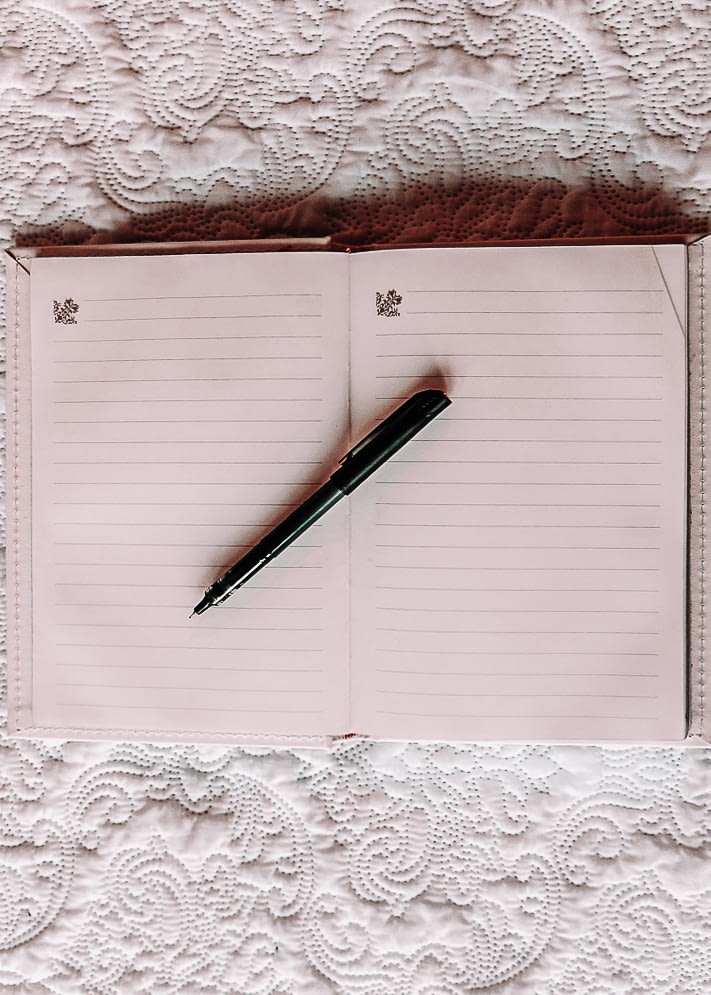 Quarantine Update: I accomplished baking banana bread. (Check) Here are the "This or That Questions" that everyone keeps sending me while staying at home in quarantine.