City + Travel
"La Dolce Vita"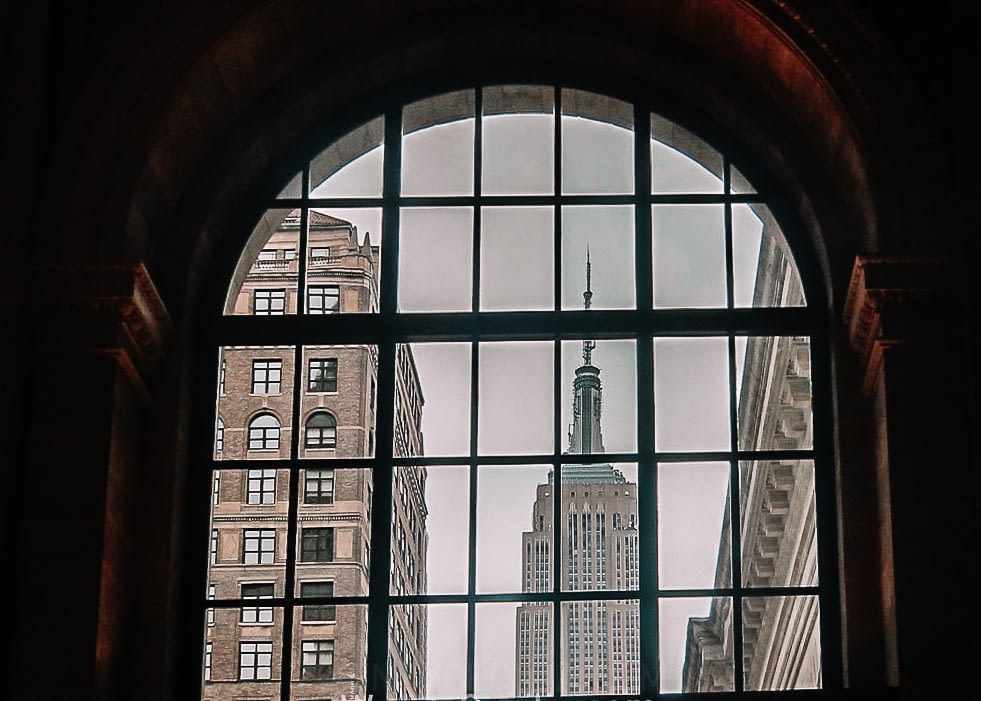 My favorite hobby will always be to explore New York City on foot. No trains. No buses. No taxis. No headphones. Cellphone in my pocket, bringing my camera as my perfect solo companion.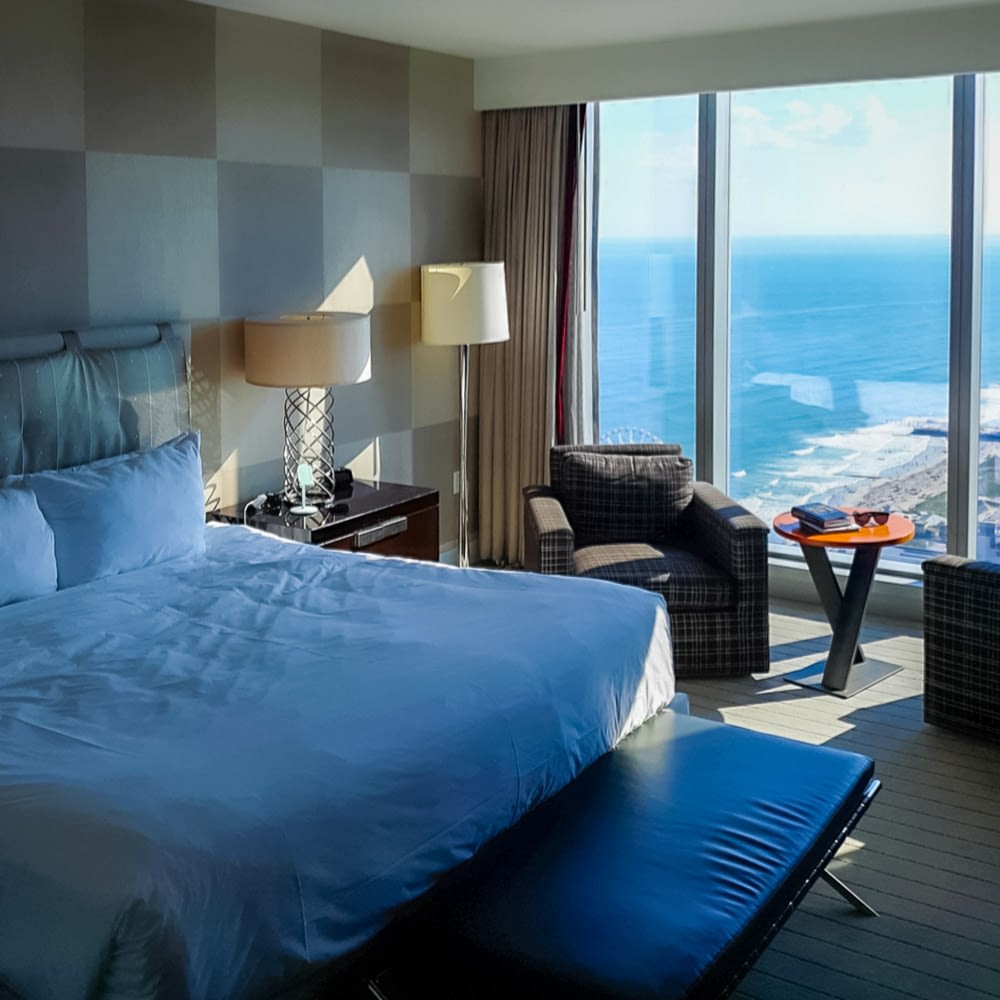 I did my research, checked photos, watched videos, and read random guest-reviews. And the verdict was clear. This hotel was beautiful, new, affordable, and clean. Perfect for enjoying a local-vacation with social-distancing.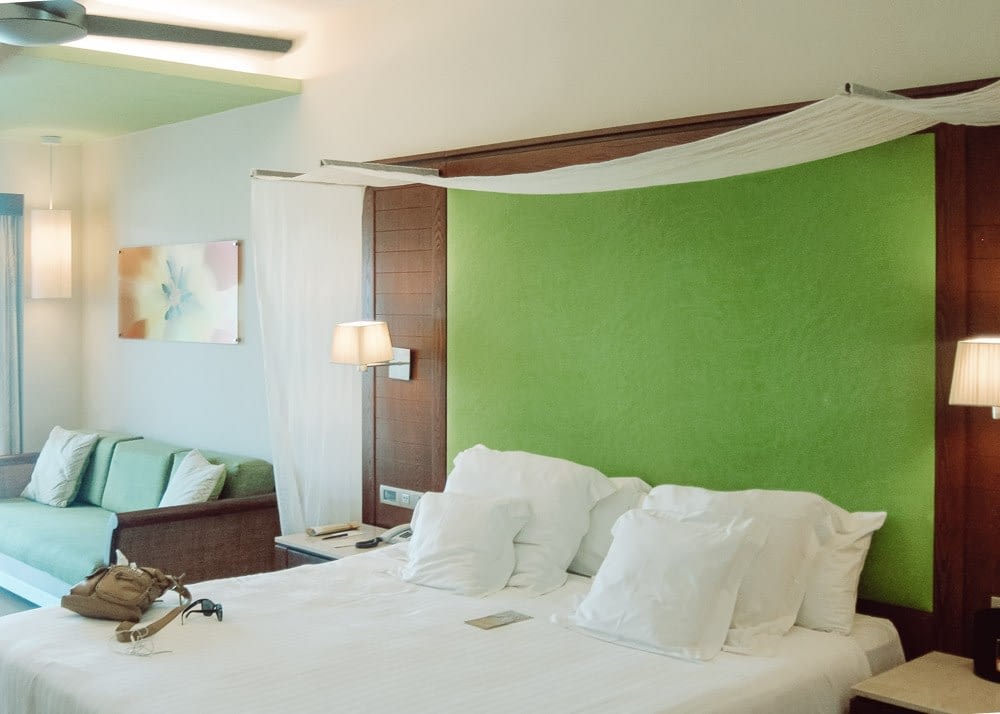 Being near water makes me happy and rejuvenates my soul and body. I came back feeling brand new and calm after this vacation and enjoyed staying at this hotel.