City + Travel
"La Dolce Vita"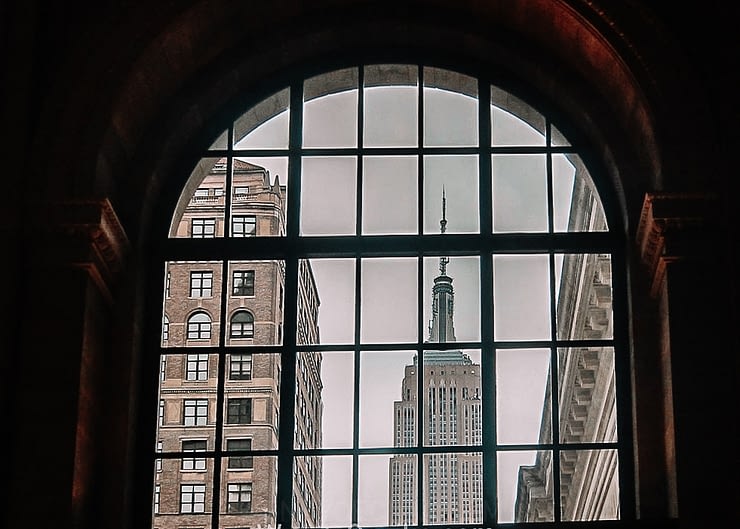 My favorite hobby will always be to explore New York City on foot. No trains. No buses. No taxis. No headphones. Cellphone in my pocket, bringing my camera as my perfect solo companion.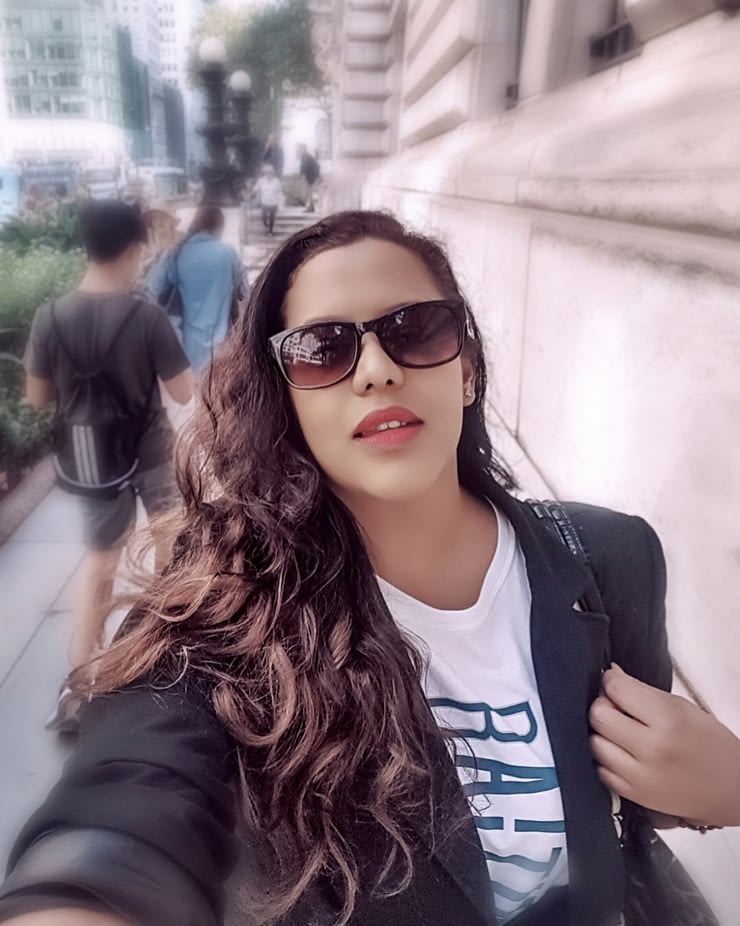 WendyCecilia.com is a mix of tech, web design, and lifestyle content through storytelling. Based in the New York City area. Wendy Reyes is a web designer, developer, digital marketer, and content creator.
Being near water makes me happy and rejuvenates my soul and body. I came back feeling brand new and calm after this vacation and enjoyed staying at this hotel.