Lifestyle
"First, we make our habits; then our habits make us."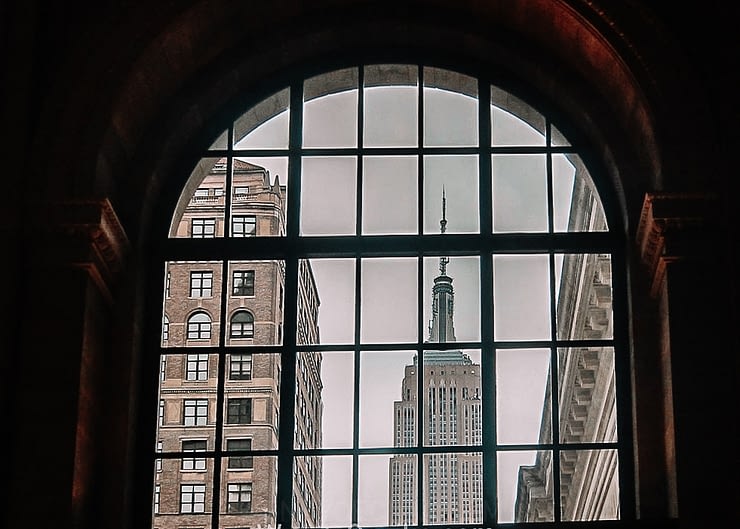 My favorite hobby will always be to explore New York City on foot. No trains. No buses. No taxis. No headphones. Cellphone in my pocket, bringing my camera as my perfect solo companion.
I'm always learning, reading, and listening to podcasts or audiobooks. In this series, I'm sharing my finds.
I also love walking because I could modify my daily walk to burn fat and tone muscle by using stairs, hills, or more speed with jogging.
At the beginning of the journey, the question was to discover if I was strong or instead extremely vulnerable? And to find a way to "fix" my feelings. Shockingly, I discovered that it was my vulnerability that made me strong.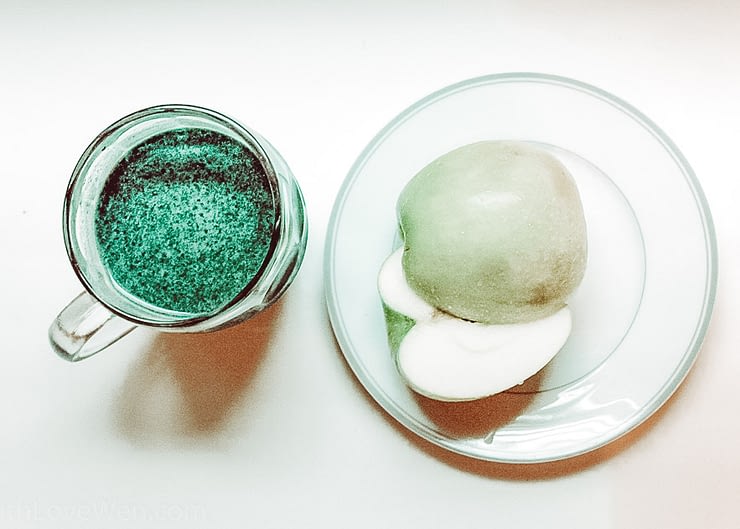 Let's talk about developing health changes and small conquered battles. Shall we?
When it comes to a good manicure, I learned that I don't need several nail polish choices. Only what works with my skin color. That's it.