The goal of a UX designer is to adapt the design of a UX product from an idea into something real; this usually involves working with all the different UX designers to provide the best user experience.
UX Life Cycle
Brainstorm:
Working as a team about ideas for the potential need of a UX product. Research about competitors and identify ways to upgrade and improvise what is already on the market with new ideas and develop a better product.
Define:
Gathering knowledge and finding a way to impact the user—for example, helping to identify who will be using the product. Or what type of problems will the new product resolve for the user.
Design:
Analyzing realistic ideas while creating storyboards or sketches. At the same time, designing prototypes that will allow a UX designer to perform testing is the step when UX designers are more involved in the process. So first, we start working on the specifications of a project design appearance. Then follows the implementation, making sure everything is easy, like the screen app, button, navigation, the home page, cart, etc.
Test:
The design is now ready to begin all functional testing and is evaluated based on feedback from users. This step involves a joined interaction between UX designers and UX engineers. Next, we start experimenting with a functioning prototype, and we need to run three types of UX testing.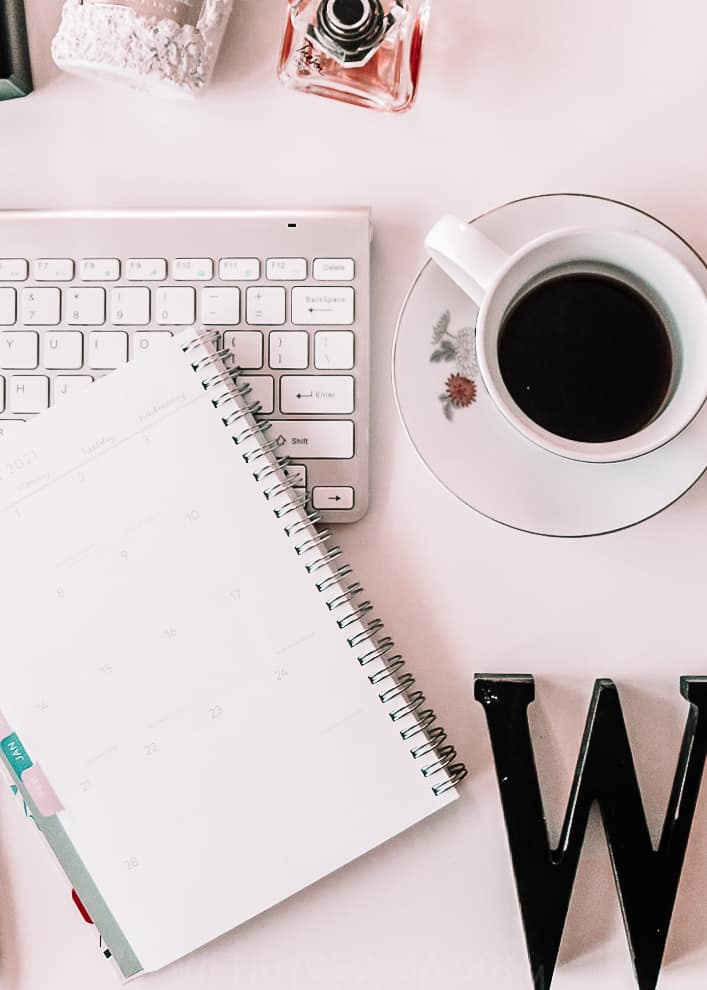 Three Types of UX Testing:
A test within the company called alpha testing looks for glitches in the product. 
Reports from management make sure the product follows the company standard and government rules for privacy. 
An external test with potential users, this step is crucial and is called beta testing. Under this testing, we determine if the product genuinely provides the required user experience standards. If something comes wrong, the design is tested repeatedly until everything is fixed and the product works correctly.
The designing and testing might be back and forth among designers until the product is finally ready to be launched.
Launch:
The product is now ready for the world and might require other steps, for example, building a website to go live, listing an app at Google or Apple Store, or making a physical product available in stores. This step is also when the marketing and advertising team promotes the new UX design product.
After launch, there is always room for growth. New challenges and opportunities might appear to improve the design. In addition, upgrades might need to be implemented after the product is on the market.
Please comment, share or email this post to a friend. Thanks for your support!
Wendy Reyes Vélez
READ MORE:
Designing and Understanding a Good User Experience (UX Design)
Life Cycle of a UX Design Project
How To Create An XML Sitemap And Submit It To Google
SEO Search Engine Optimization Is Important for Your Website
Tips for Building Your First Small Business Website