Lean UX and Double Diamond are frameworks of UX design.
Lean UX
Lean UX concentrates on reducing time and resources to produce a fast, usable product; this is an iterative process, meaning updates and revisions are constantly being changed and applied. There are three steps for Lean UX: think, make and check.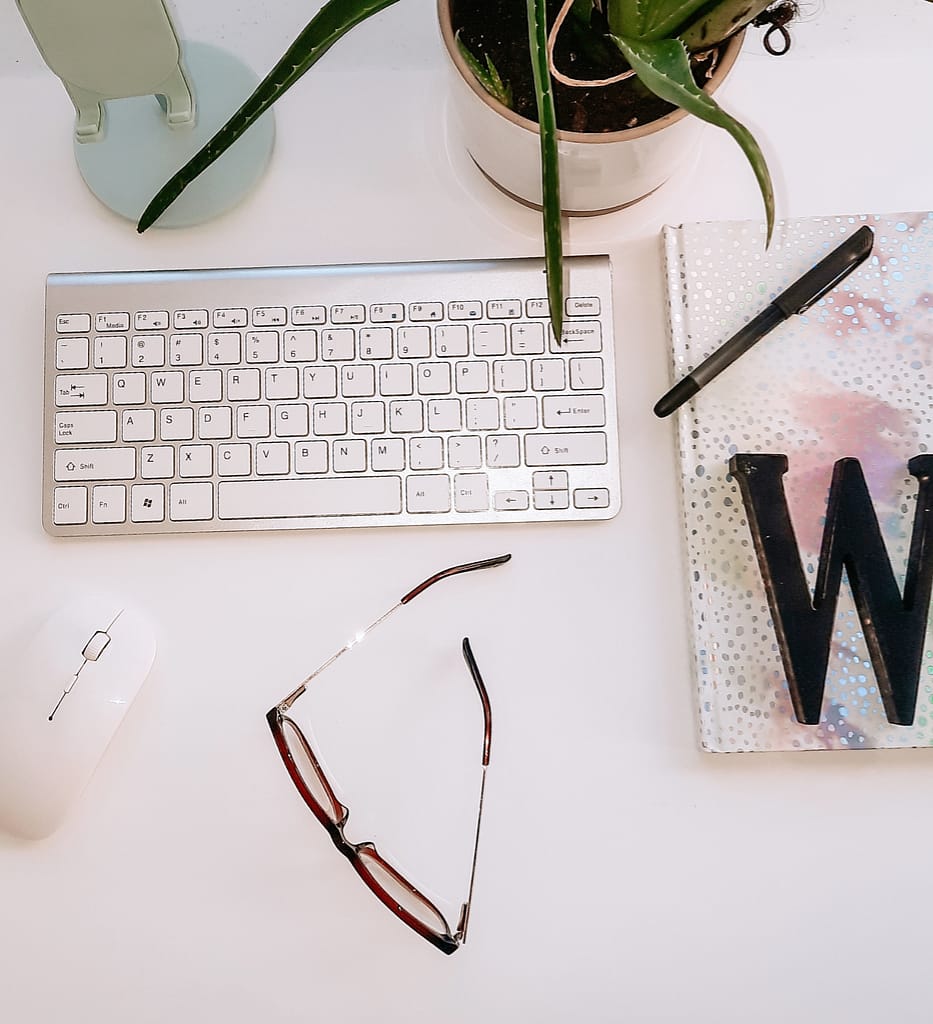 Steps in Lean UX: Think, Make and Check
Think: What type of problem is the user encountering? And how to solve the problem with the design? It's all about gathering research. Who is the product for, and how will it help the user?
Make: Start creating sketches, wireframes, or prototypes. A minimum viable product (MVP) is a simple design prototype that can test with the target end-users audience. Prototypes are updated as new feedback is gathered.
Check: Discover how users respond to the design and obtain feedback from stakeholders. Then, provide adjustments to the design and repeat all necessary steps until perfection.
These are repetitive steps until the whole team reaches the aspired final product. Lean UX promotes collaboration and productivity and is cross-functional, working with engineers and UX researchers.
The Lean UX Process Has Six Principles:
Move forward, stay curious, test ideas in the real world, externalize your thoughts, reframe deliverables as outcomes, and embrace radical transparency.
Move Forward: concentrate on design elements moving the design towards a goal.
Stay Curious: use feedback to learn why a design works or doesn't work.
Test Ideas in The Real World: test the idea with real users utilizing a prototype.
Externalize Your Ideas: turn the idea into something physical while fresh in your mind to obtain feedback during the early stage.
Reframe Deliverables As Outcomes: create a pleasant product and always design for the user first.
Embrace Radical Transparency: be honest with everyone on the team about progress and avoid wasting time.
The Lean UX process design is all about feedback and constant updates.
Double Diamond
The Double Diamond design process has two main phases: research and design. Research involves two phases: discover and define. And Design involves develop and deliver.
Research
Discover The Problem: gather information about the issues being faced by the users.
Define The Problem: concentrate on the central issue the product intends to solve.
Design
Develop Solutions for The Problem: Design a work in progress using wireframes and prototypes.
Deliver The Product: Test the product and have it ready for release. 
Double Diamond is iterative; the process repeats itself several times. Therefore, it requires teamwork and multiple responsibilities and roles. Double Diamond has four processes: focus on the user, communicate, collaborate and iterate.
Double Diamond Steps: focus on the user, communicate, collaborate and iterate.
Focus on the user: the user is always the main priority.
Communicate: visual communication that is also accessible and equitable.
Collaborate: Creativity is encouraged among team members.
Iterate: Make revisions several times. The UX design is a work in progress.
It all depends on your team to determine which steps to use. Therefore, it's essential to learn these processes to understand the dynamics of building a UX product.
Please comment, share or email this post to a friend. Thanks for your support!
Wendy Reyes Vélez
---
READ MORE:
User-Centered Design and Frameworks in UX
Designing and Understanding a Good User Experience (UX Design)
Life Cycle of a UX Design Project
How To Create An XML Sitemap And Submit It To Google
SEO Search Engine Optimization Is Important for Your Website
Tips for Building Your First Small Business Website