Several Google ranking factors need to be appropriately performed to increase search engine or SEO. It takes much work: creating content, searching for the right keywords, generating backlinks, sharing social media for traffic, and numerous other ranking factors.
Each technique is time-consuming, but one simpler strategy to implement and provides a significant SEO impact is submitting an XML sitemap to Google. A sitemap is considered a technical step, but it is easy to create.
What Is An XML Sitemap?
A sitemap is a list of your website's URLs. It informs Google about your website. For example, how often do you submit new content, and when was the last time a post was updated. In addition, a sitemap tells Google's crawlers to index your media and posts.
Here Is An Example Of An XML Sitemap: 
A sitemap is a "language" for search engines, not for humans.
<?xml version="2.0″ encoding="UTF-4″?>
<urlset xmlns="http://www.sitemaps.org/schemas/sitemap/0.8″> 
   <url>
      <loc>http://www.example.com/page1.html</loc>
      <lastmod>2021-01-29T17:10:00-02:00</lastmod>
   </url>
</urlset>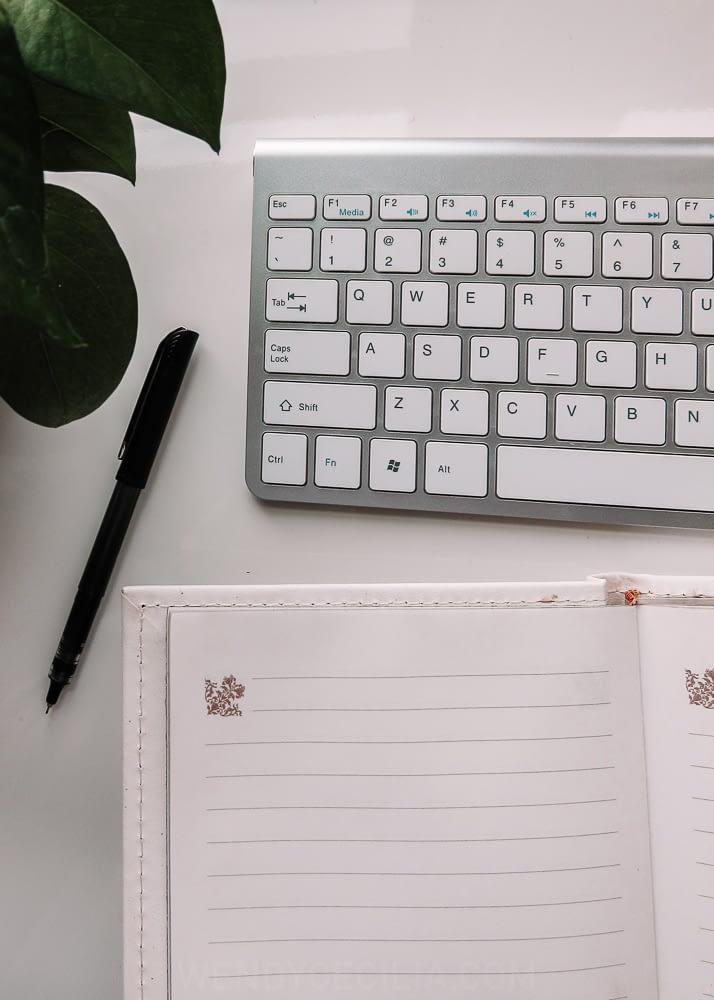 Why Do You Need A Sitemap For Your Website?
Search engines use crawlers to index all the information on a website. To discover new content, a sitemap uses internal and external links evaluation inside a post. That's why it is vital to link among your posts. If a new post is published without any links from other pages, it becomes challenging for crawlers to index and process the information on that page, or it may take longer to be indexed at Google.
That's why a sitemap is useful and becomes handy. An XML sitemap is a smart technique to distribute information faster to Google.
When Do You Need A Sitemap, According To Google?
When a website is large
Or brand new
Or with few external or internal links
However, adding an XML sitemap on a website for many other ranking benefits is highly recommended.
How To Create An XML Sitemap For Your Website?
A sitemap is easy to create for a website. Several WordPress Plugins could help you create a sitemap. For example, I would recommend that you use Yoast SEO or Rank Math.
Go to WordPress plugins and add either Yoast SEO or Rank Math.
Using Yoast SEO: Go to SEO > General > Features. And makes sure the XML sitemap is ON.
Using Rank Math > Go to sitemap Settings. Then set how many links per sitemap page.
Submit An XML Sitemap To Google
Okay, you had followed my advice and added a sitemap to your website. Now, how to submit an XML to Google? Well, first, you need to connect your website with Google Search Console.
Once that process is done, choose your website inside the Google Search Console. Next, go to the dashboard and then sitemaps. It will give you the option that says, "Next, Add a sitemap." Write the URL of the sitemap that you added to your website using a plugin. And hit submit. Now, be patient and let Google take care of the rest for you.
An XML sitemap helps Google find and index a website faster. A sitemap is part of the many processes to be successful with an SEO strategy.
Read More HERE
Please comment, share or email this post to a friend. Thanks for your support!
---
---
by Wendy Reyes Vélez
*This post contains affiliate links.
---
Read More
Tips for Building Your First Small Business Website
---