Let's talk about a good UX user experience. Imagine yourself creating a new account on a new social media app. When you try to press a button, you have a clear idea of where that button is taking you. Your guess is usually correct. Because, for the user to feel comfortable utilizing the app, buttons need to be predictable.
Imagine clicking an app button and not doing what's expected or taking you to a different function or page. The app will be of no use to you because it's not working according to your needs and expectations. These instances are the roadblocks of UX design. If the design doesn't reflect the user's need, it's considered a poor design.
For example, think about a door. If the door says pull, but you keep pushing, you'll have a problem opening the door. The same idea is used for poor UX design and is called Norman doors. Instead, a UX design needs to have comprehensible buttons, icons, and language to move the user around the app.
Responsibilities of a UX Designer:
Researching
Always start a research project to learn more about the user's age, demographic, and location. It important as well is to know about the user's motivation, life goals, or interests. The main job is to discover as much information about the users before initiating a new product design.
Wireframing
A wireframe is a sketch of a screen or a product; this is the first step after research to start designing. It could be done digitally on a computer or manually drawing on paper. A wireframe helps the UX designer outline how to arrange the pages on an app or website.
Prototyping
A prototype is similar to wireframing but more advanced. A prototype is an initial model of a product demonstrating functionality. Wireframing is just the idea of the product. Meanwhile, prototyping is a sequence from one screen to another. Different prototypes could be created: a digital prototype, a physical prototype, or a drawing prototype.
The primary purpose of working with a wireframing or a prototype is to start designing quickly and inexpensively.
Information Architecture
Information architecture is the framework of a website. You can find an example here on my website. On the top screen in the center, you could find a category called Technology, and inside Technology, you could find a drop-down menu with several sub-categories. That's called information architecture, and it tells you how a website or an app is organized and the areas where you could go next.
Communication
Designing a UX product requires working as a team and sharing information as the design improves among all the UX designers.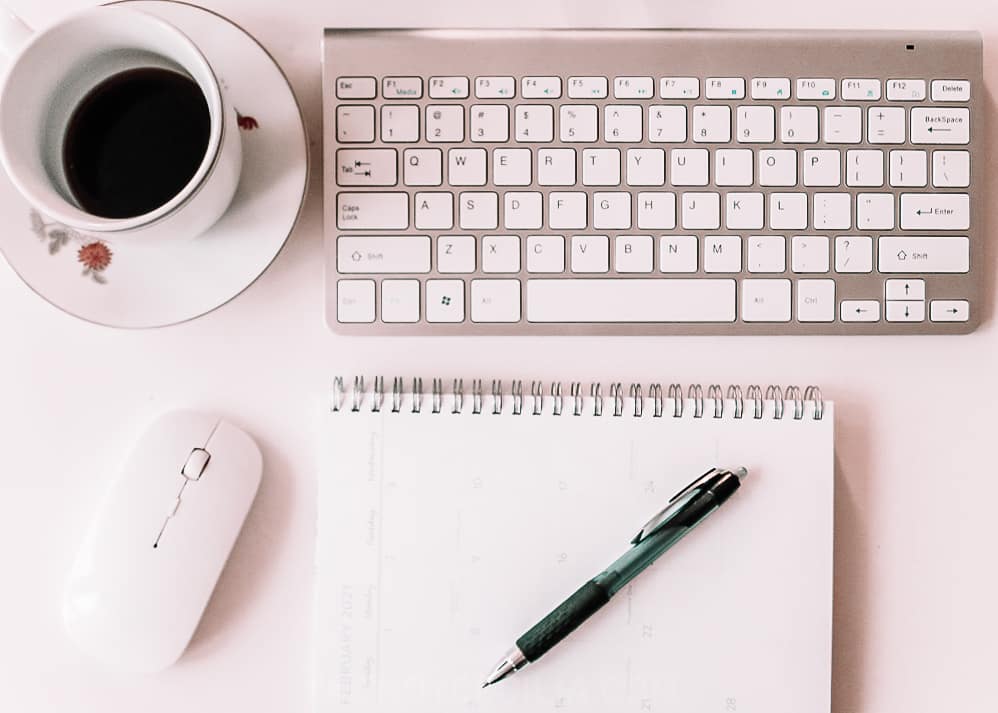 UX Designers at Big Companies Versus Small Companies
Big Companies UX Designers:
Big companies can hire several specialist UX designers in different areas of UX design. During the creation or completion of a project, there might be another UX designer for each project's life cycle step.
A Specialist UX designer is highly skilled in one single part of the design process; for example, a Visual Designer at a big company has the space to concentrate on just visual design.
Small Companies UX designers:
A small company might hire a Generalist UX Designer; this is a designer that wears many different hats. Sometimes they work doing research, interaction, visual, branding, wireframing, prototyping, UX writing, production design, testing, information architecture, and many other skills.
Another type of designer is the T-shaped designer.
A T-shaped designer has all the experience and skills of UX design. They probably started as Generalist and then turned into a Specialist. A T-shaped is someone working as a UX specialist but has several other skills like coding, prototyping, and writing. For example, I'm a T-shaped designer. I'm a web developer and web designer, and now I'm working on Visual UX design projects.
Please comment, share or email this post to a friend. Thanks for your support!
Wendy Reyes Vélez
---
READ MORE:
Designing and Understanding a Good User Experience (UX Design)
Life Cycle of a UX Design Project
How To Create An XML Sitemap And Submit It To Google
SEO Search Engine Optimization Is Important for Your Website
Tips for Building Your First Small Business Website