I'm working from home and searching for decorating ideas to beautify my apartment and bring more positive energy. Therefore, I'm trying to see what works with my space. According to Feng Shui, the sofa should always be against the wall, and hallways should be decluttered so energy can circulate. Check. I got that.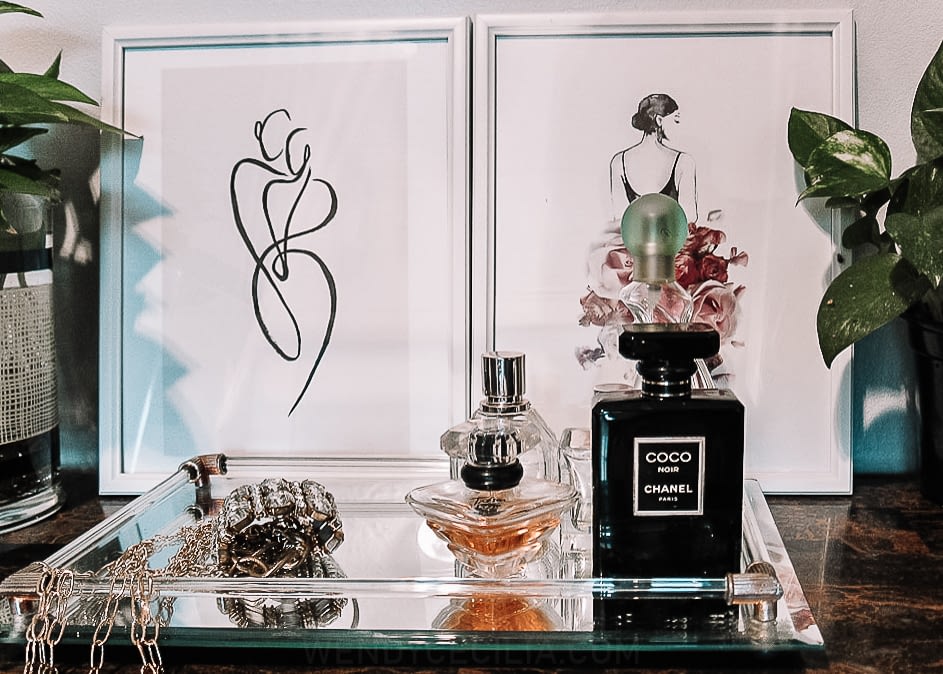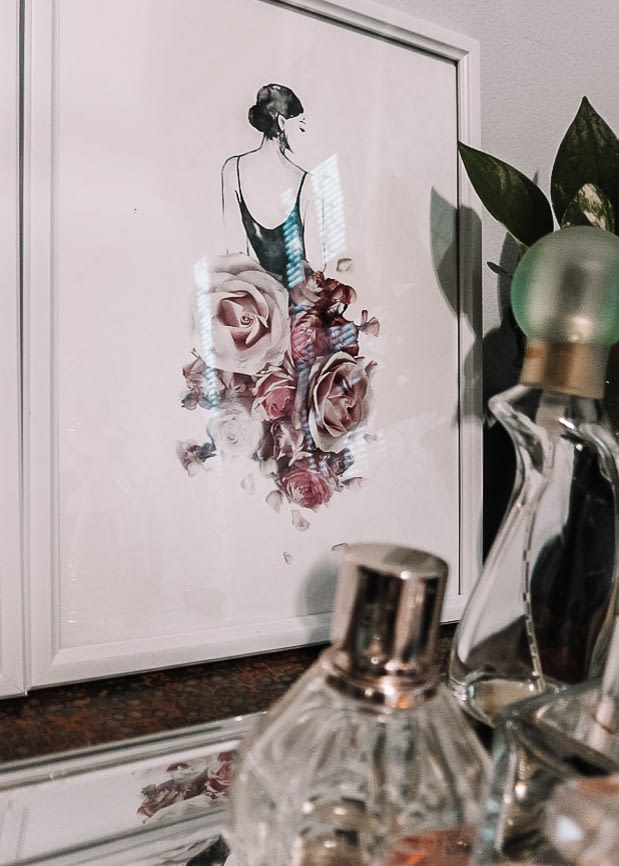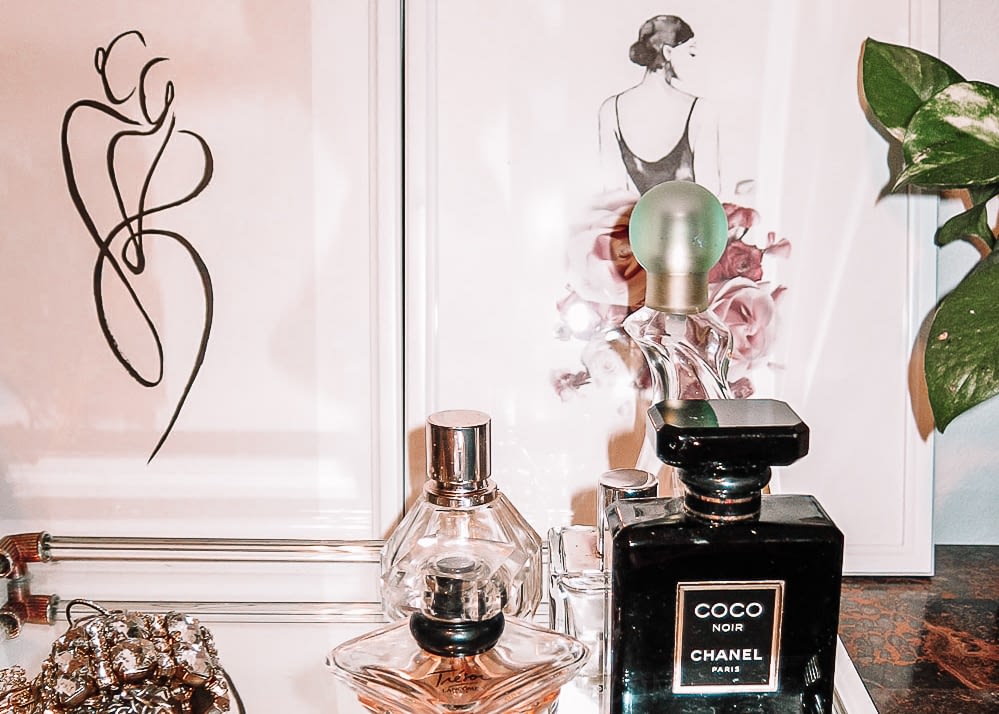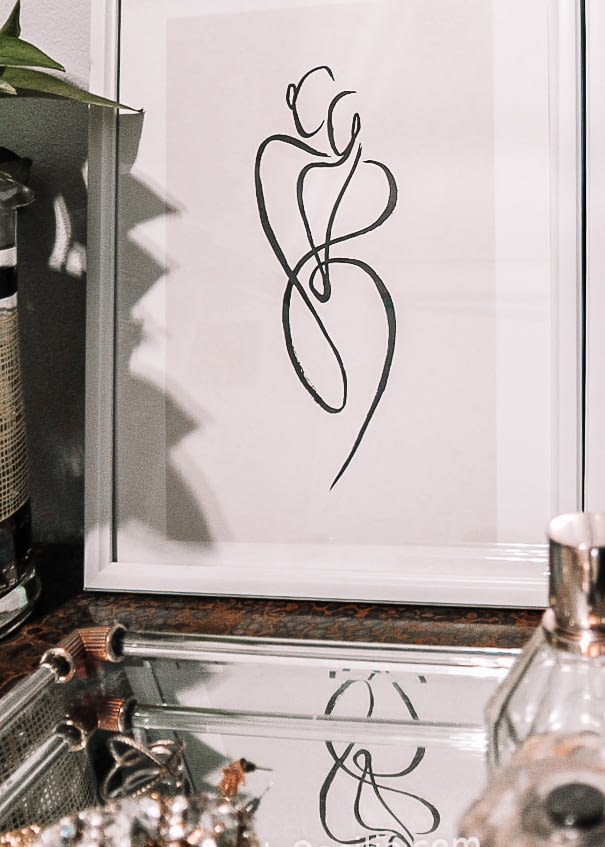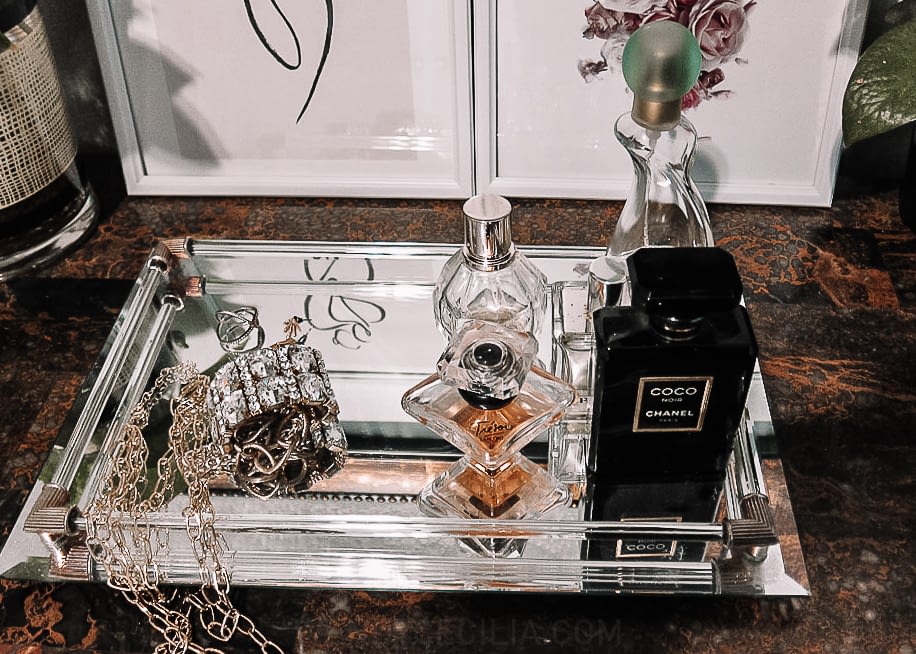 What Else Can I Do For Both Beauty And Positive Energy At Home? 
I'm sharing my discoveries.
First, I'm going to work with what I currently like and have.
Second, improving what needs to change or replacing what no longer "brings joy."
And third, sharing any new ideas or product that makes me feel calmer or happier at home.
Feng Shui 101
Let's clarify that I'm new to Feng Shui. Five years old probably knows more about Feng Shui decor than me. But hey, I'm learning. I'm sharing this because my apartment needs an energy update, and I'm going to Feng Shui, the F of my apartment! Oh, wait. I probably shouldn't have said that. That's not very Feng Shui on my part. But, hey, we are learning here—one step at a time.
The definition of Feng Shui maintains that we should live in harmony with nature and our environment. I like that; that's precisely what I'm looking for. Also, I already have 50 plants inside my apartment. So does that mean that I was Feng Shui my life without knowing? Ha!
Walls
The walls are painted with the right colors. Just a fresh coat of paint is needed in rooms like the kitchen and bathroom. I'm keeping the old wall color since I still vibe with the color energy. I have soft neutral wall colors with a dash of gray. It's a gray and green mix. Soothing and happy at the same time. And forever, my favorite bedroom color.
Kitchen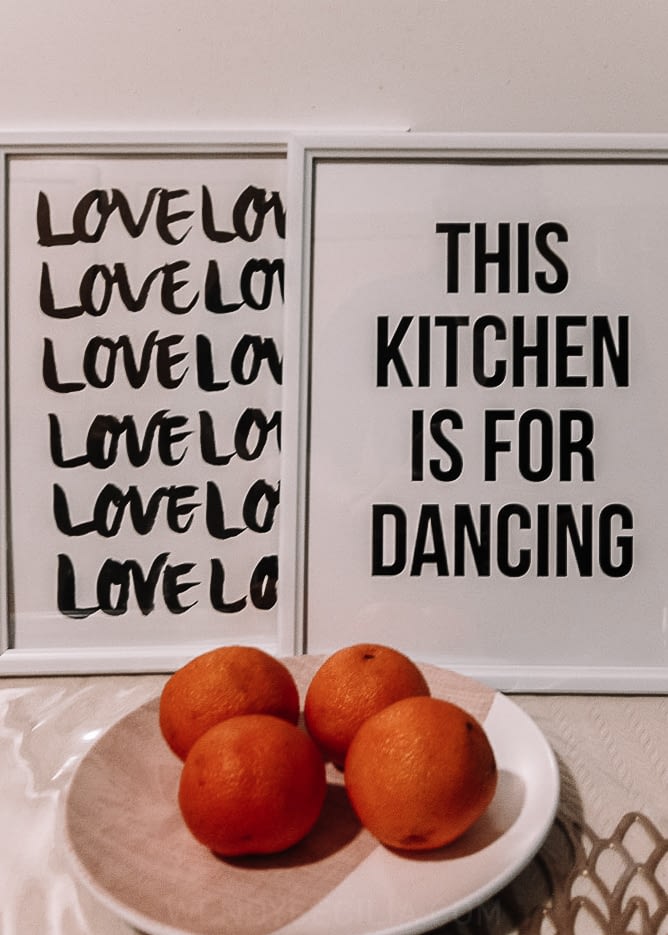 Art
I got new graphic art for my walls that need to be framed.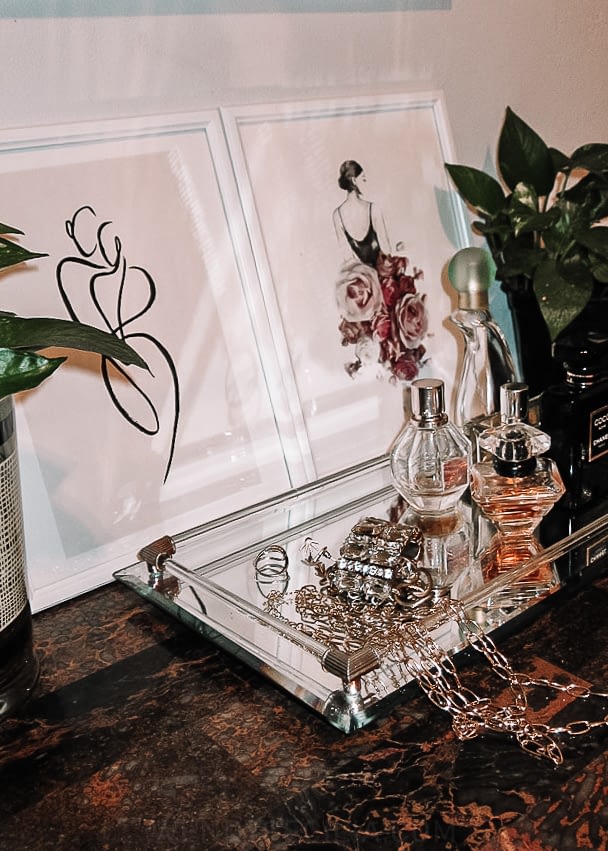 Mirrors
The old mirrors will be reassigned to a new location around the room to bring more natural light.
Always More Plants
Of course, I need more plants. Green brings a great vibe to any apartment.
Side Tables and Lamps
I love the modern wall lamp for my side table, but now I don't know how to install it. So I might need to replace it with a table lamp instead.
Do It Yourself – DIY
As a matter of fact, my lefthanded self makes me dangerous near handy tools. I survive thanks to DIY YouTube videos. My dad used to help me with those things, but now that he is sick, I'm trying to teach myself how to be handy. Let me tell you; it's a work in process. It will take time, probably years. Ha! But I'm slowly learning. I hate asking or needing help.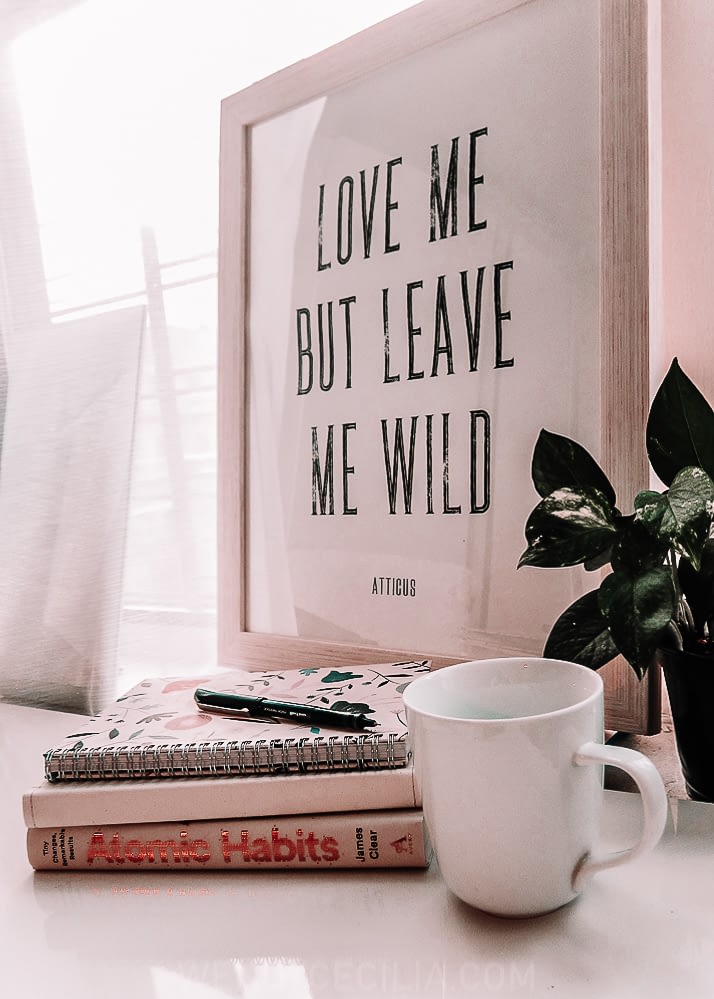 Window Office
I'm working from home, and I decided to invest in a beautiful corner space to work and improve concentration. I settled on remodeling the window area of my bedroom as my "home office." By remodeling, I mean repainting the windows with super white color and adding more plants to both sides of my desk. Green is the color of concentration and calm. I'll place some graphic art frame pieces by the window. My home desk will be next to my bed because the natural light from my bedroom is fantastic.
Closet
I want to rearrange my closet. Also, add up the light inside and more storage dividers. I don't need to buy new clothes at the moment. I have plenty of clothing and shoes.
But sometimes, I don't realize how much clothing I have because it is not always visual; everything is hidden. I'm trying to develop ways to help me stay organized while also allowing me to see what I have and for easy access and outfit combinations. City problems, right? The perks of living in an apartment.
Sharing The Process
The first thing to arrive will be the new desk. Then, I will slowly share the process as I finish a room project and create a post as soon as I complete each corner. This will be fun and updated every month.
My Bedroom's Inspiration
(Click on these images for more information)
---

---
Recommended Book: The Scandinavian Home: Interiors inspired by light
---
Wendy Reyes Vélez
*This post contains affiliate links.
---