Web Design
"Digital Design is thinking made visual."
A sitemap is a list of your website's URLs. It informs Google about your website. How often do you submit new content, and when was the last time a post was updated. A sitemap tells Google's crawlers to index your media and posts.
Having a new website is an important piece of your business strategy. And a great way to improve your brand, acquire new customers, gain insights, and get creative.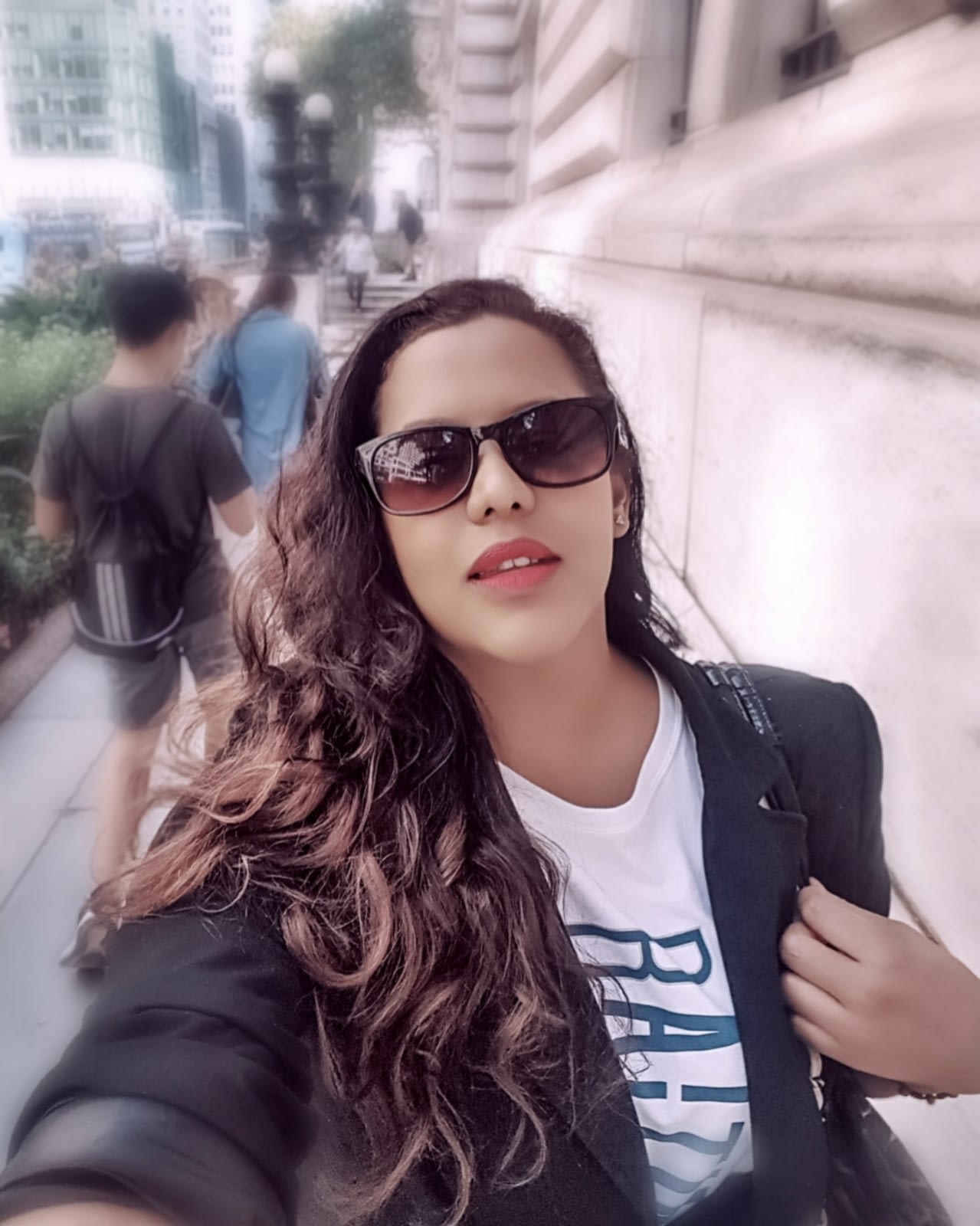 WendyCecilia.com is a mix of tech, web design, and lifestyle content through storytelling. Based in the New York City area. Wendy Reyes is a web designer, developer, digital marketer, and content creator.