Lifestyle
"First, we make our habits; then our habits make us."
I'm always learning, reading, and listening to podcasts or audiobooks. In this series, I'm sharing my finds.
I also love walking because I could modify my daily walk to burn fat and tone muscle by using stairs, hills, or more speed with jogging.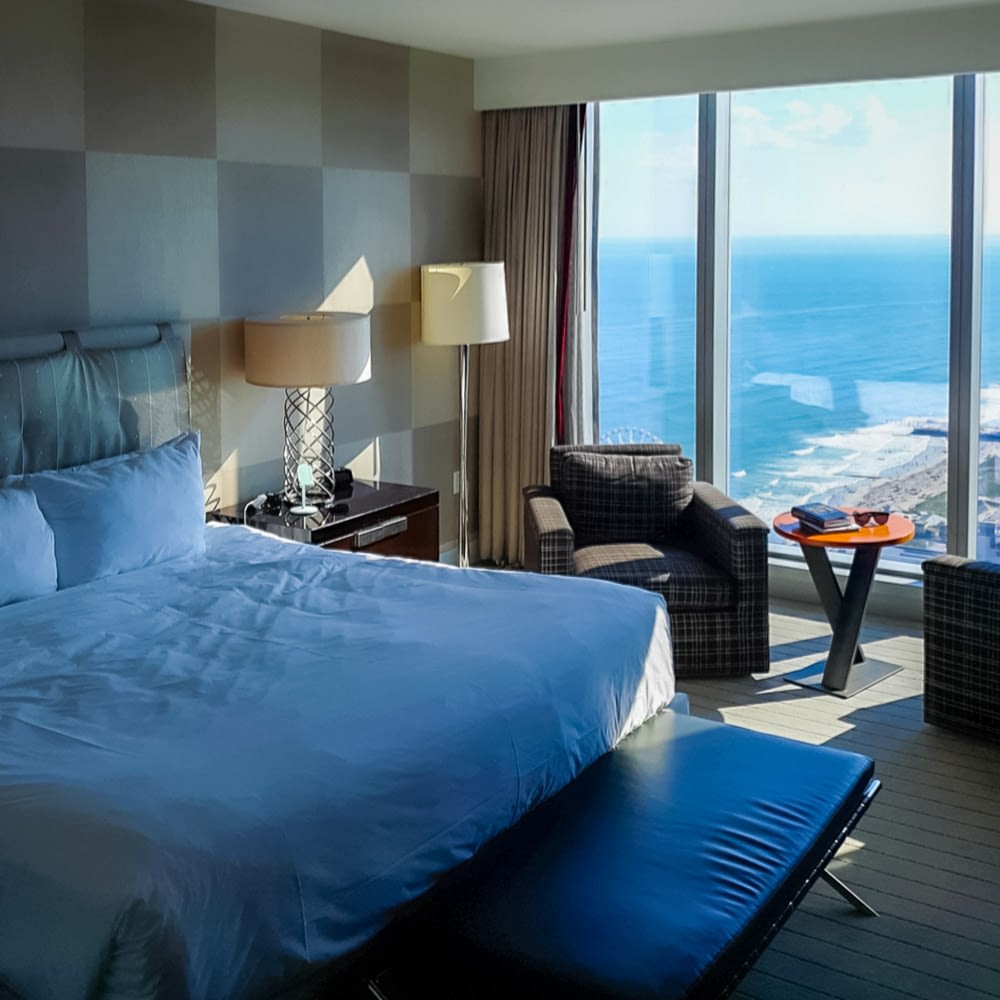 I did my research, checked photos, watched videos, and read random guest-reviews. And the verdict was clear. This hotel was beautiful, new, affordable, and clean. Perfect for enjoying a local-vacation with social-distancing.
At the beginning of the journey, the question was to discover if I was strong or instead extremely vulnerable? And to find a way to "fix" my feelings. Shockingly, I discovered that it was my vulnerability that made me strong.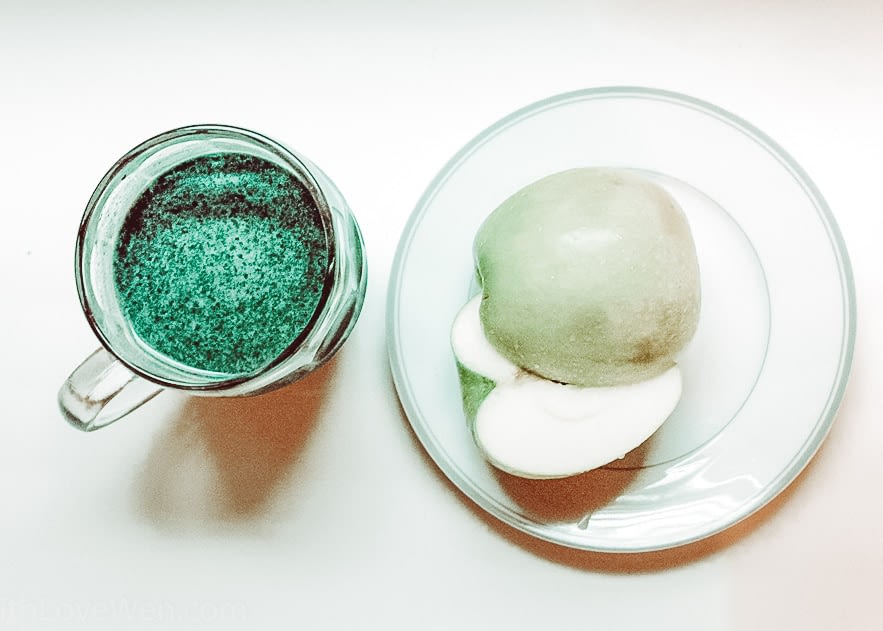 Let's talk about developing health changes and small conquered battles. Shall we?
When it comes to a good manicure, I learned that I don't need several nail polish choices. Only what works with my skin color. That's it.