Lifestyle
"First, we make our habits; then our habits make us."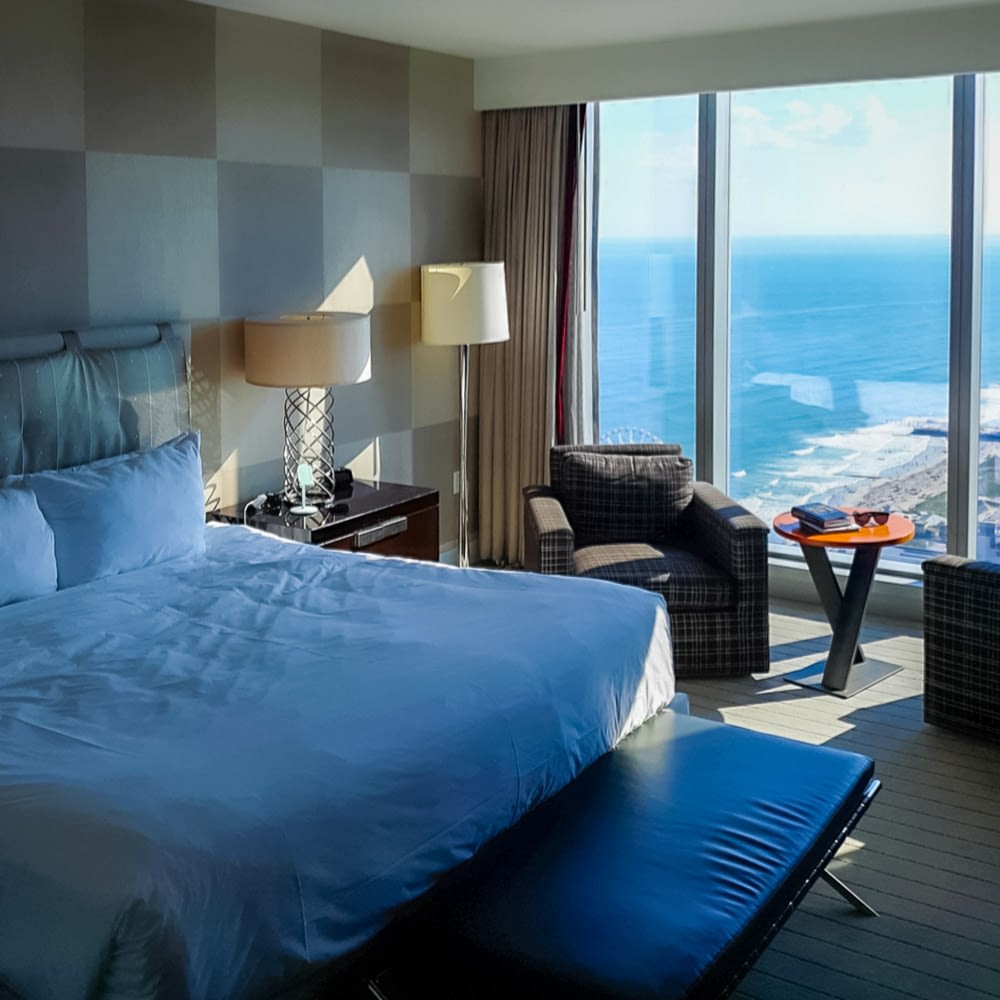 I did my research, checked photos, watched videos, and read random guest-reviews. And the verdict was clear. This hotel was beautiful, new, affordable, and clean. Perfect for enjoying a local-vacation with social-distancing.
At the beginning of the journey, the question was to discover if I was strong or instead extremely vulnerable? And to find a way to "fix" my feelings. Shockingly, I discovered that it was my vulnerability that made me strong.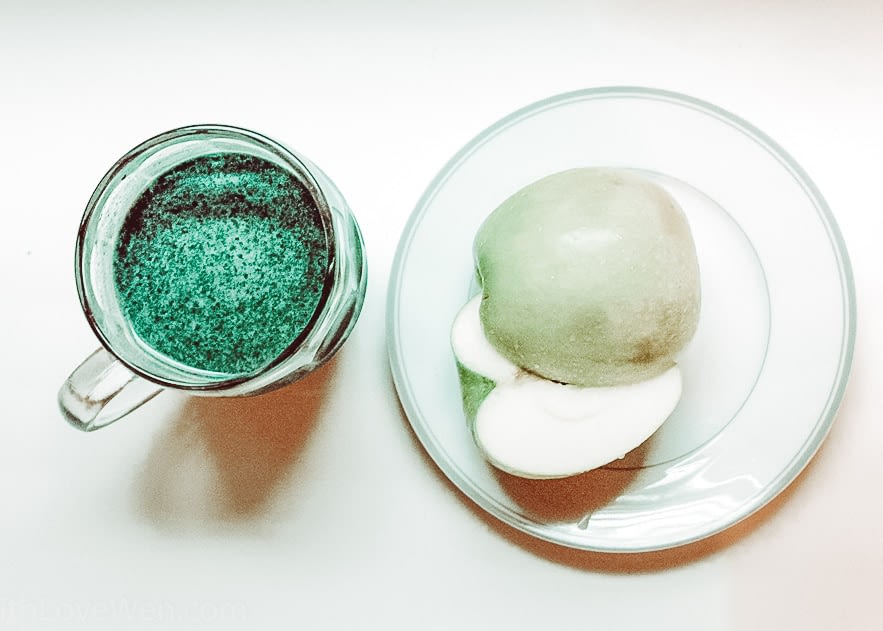 Let's talk about developing health changes and small conquered battles. Shall we?
Manuka honey is a natural product quickly becoming one of my favorites due to skin and health benefits. The healthy glow on my skin is due to weekly homemade facials masks adding manuka honey.
When it comes to a good manicure, I learned that I don't need several nail polish choices. Only what works with my skin color. That's it.
I had my doubts if closing traffic and stopping the work for the past four years was the right move. Fear always shows up in those moments of change and asks the question: What if you fail?